Daily Worship
Justice and peace in God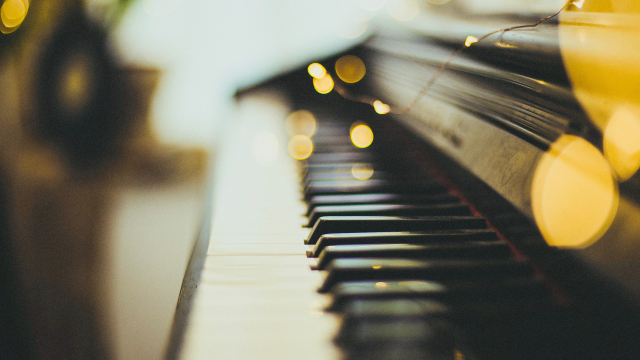 Psalm 46 (NRSV)
God is our refuge and strength,
a very present help in trouble.
2 Therefore we will not fear, though the earth should change,
though the mountains shake in the heart of the sea;
3 though its waters roar and foam,
though the mountains tremble with its tumult.Selah

4 There is a river whose streams make glad the city of God,
the holy habitation of the Most High.
5 God is in the midst of the city; it shall not be moved;
God will help it when the morning dawns.
6 The nations are in an uproar, the kingdoms totter;
he utters his voice, the earth melts.
7 The Lord of hosts is with us;
the God of Jacob is our refuge. Selah

8 Come, behold the works of the Lord;
see what desolations he has brought on the earth.
9 He makes wars cease to the end of the earth;
he breaks the bow, and shatters the spear;
he burns the shields with fire.
10 "Be still, and know that I am God!
I am exalted among the nations,
I am exalted in the earth."
11 The Lord of hosts is with us;
the God of Jacob is our refuge.
This psalm reminds me of singing hymns in church. It has been the source, and a good one at that, as it captures the fear during war when nations fight, the pleading for peace of those caught up in it and a reminder that God is God and He does not leave us. The psalm draws our heads up to look beyond this earth and to gaze on the city of God in our mind's eye. All is well and it shall not be moved. There will in the end be justice and peace in God. As a serving chaplain like many of my colleagues we mean it when we pray for peace on earth.
PRAYER:
Bless us Father, Son and Holy Spirit. Amen.