Daily Worship -
It's a boy!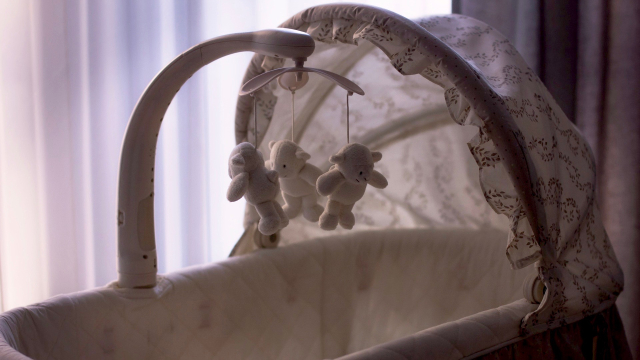 1 Samuel 1: 9-11
9-10 One time, after they had finished their meal in the house of the Lord at Shiloh, Hannah got up. She was deeply distressed, and she cried bitterly as she prayed to the Lord. Meanwhile, Eli the priest was sitting in his place by the door. 11 Hannah made a solemn promise: "Lord Almighty, look at me, your servant! See my trouble and remember me! Don't forget me! If you give me a son, I promise that I will dedicate him to you for his whole life and that he will never have his hair cut."
We are prone to making rash promises sometimes, aren't we? Or another way of looking at it, making bargains with God. "If you do this for me God, then I'll do that for you!" Hannah promises that any son she is given will be dedicated for his whole life to God and never have his hair cut – a sign of dedication to the Lord. Samuel was a good lad and it all worked out. Try promising away the life of any son born today! Sons, and daughters for that matter, will do what they want as life unfolds, including having whatever hairstyle they choose! It doesn't always work out the way you planned or hoped – take the priest Eli, for example, his sons are described as "scoundrels", and their Dad a priest too! They used to say children of the manse were the wild ones!
One thing we can always do is be thankful for children and the family we do have, whatever they choose to do with their lives, and to not only thank God for them but to keep on asking God to bless them. Hannah persisted in prayer to have a son. When our children arrive, they need our persistent prayers too.
Prayer:
Lord God, we give you thanks for our family, we picture them in our minds and name them before you…we ask you to bless them with your love. We cannot dedicate them to you but we can dedicate ourselves and this we do with all our heart and soul and mind and strength. May we know your presence through the joys and the tears. Amen.