Daily Worship
Imagine, just imagine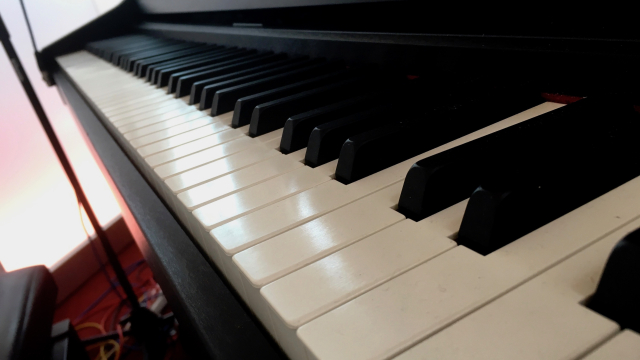 Psalm 14
1 Fools say in their hearts, 'There is no God.'
They are corrupt, they do abominable deeds;
there is no one who does good.

2 The Lord looks down from heaven on humankind
to see if there are any who are wise,
who seek after God.

3 They have all gone astray, they are all alike perverse;
there is no one who does good,
no, not one.

4 Have they no knowledge, all the evildoers
who eat up my people as they eat bread,
and do not call upon the Lord?

5 There they shall be in great terror,
for God is with the company of the righteous.
6 You would confound the plans of the poor,
but the Lord is their refuge.

7 O that deliverance for Israel would come from Zion!
When the Lord restores the fortunes of his people,
Jacob will rejoice; Israel will be glad.
One of my very favourite songs is 'Imagine' by John Lennon. A real song of protest for sure and hailed by some as a kind of "atheist anthem".
I don't read it like that at all.
It's more a meditation on the harms we do to ourselves when we form little clubs of humans and set one against the other. (From groups in churches, to churches, all the way to nations).
What I think he challenges is the old archetypes and notions of heaven and hell.
Religion is at its very best when it brings people together and heals the soul. It is at its worst when it seeks to damage and harm through failing to really hear people where they are.
John Lennon 'Imagine':
"Imagine all the people sharing all the world, you
You may say I'm a dreamer
But I'm not the only one
I hope some day you'll join us
And the world will be as one"
I really can't say it better. John – this would be a world to live in for sure.
You weren't a dreamer, you were a prophet.
Dear God
Bigger than religion, bigger than anything we can imagine
I know one day you'll join us (again)
And the world will live as one.
And this song is a prayer. You are always more than dogma.
Be that in me.