Daily Worship
How far would you go?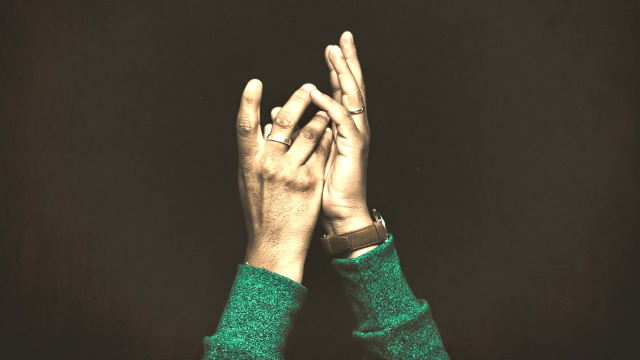 Luke 4: 18
18 'The Spirit of the Lord is upon me,
because he has anointed me
to bring good news to the poor.
He has sent me to proclaim release to the captives
and recovery of sight to the blind,
to let the oppressed go free,
To understand the context of today's reading you need to read on into the next section. Jesus is challenging the idea that many in his generation had, that God's grace and mercy and friendship was just for one group of people. People like himself who lived in his home town and wider community.
However the vulnerable people Jesus was reaching out to were the ones on the edge of his society. The people outside the narrow confines of his religious community. It was because Jesus challenged this narrow view of covenant that the crowd turned on him and seemed ready to stone him.
In today's political climate we need to be careful of policies and politicians who look to build walls around our society to keep out the people who are different. To keep out the people who don't belong.
Kindness breaks through such rhetoric and allows the lost and the forgotten, the good and the bad to find a home and a place to belong. The time has come when we have to speak out and speak up for the dispossessed and marginalised. In doing so we too may find we are going against the tide of public opinion. But we are called to imitate the generosity of God and the coming of his Kingdom. How far will we go to reach the same kind of people as he did?
O Lord,
Your friendship outstrips all I know
Your incarnation inexplicable
Your love is unconditional
Your grace indiscriminate
Your kindness inexhaustible
Your compassion indescribable
Your forgiveness incredible
Your Kingdom unstoppable
Your Resurrection unsurpassable
O Lord,
Your friendship inspires me to be a friend to the outcasts