Daily Worship
Honouring a promise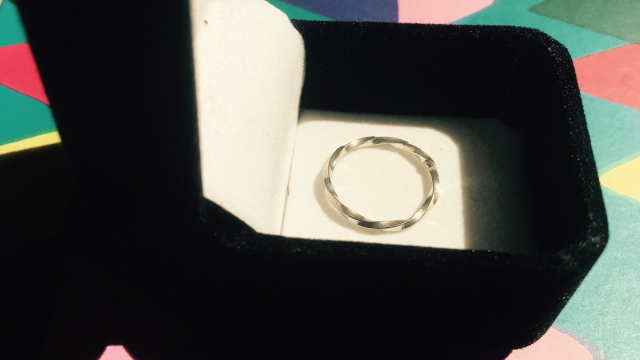 Genesis 24:34-38
34 So he said, "I am Abraham's servant. 35 The Lord has blessed my master abundantly, and he has become wealthy. He has given him sheep and cattle, silver and gold, male and female servants, and camels and donkeys. 36 My master's wife Sarah has borne him a son in her old age, and he has given him everything he owns. 37 And my master made me swear an oath, and said, 'You must not get a wife for my son from the daughters of the Canaanites, in whose land I live, 38 but go to my father's family and to my own clan, and get a wife for my son.'
Thrust into an unlikely role
that went beyond the call of duty,
Elezier's commitment and loyalty did not waver.
He took no shortcuts, did not compromise in fulfilling the task set before him.
And by his endeavours, family roots and traditions were honoured, hopes and dreams restored and fulfilled.
How often have we given up too easily?
Especially when it comes to matters of the heart, or in the complexities of love?
You, God, thrive in complexity and wallow in entanglement.
For you have created humans to be unique and yet connected.
To be independent and yet reliant on others.
To be individual and yet part of a whole.
May we rejoice in the freedom to make connections and discover common purpose in all sorts of people and places.
And may we be willing to risk commitment, the commitment of love.