Daily Worship
Heaven awaits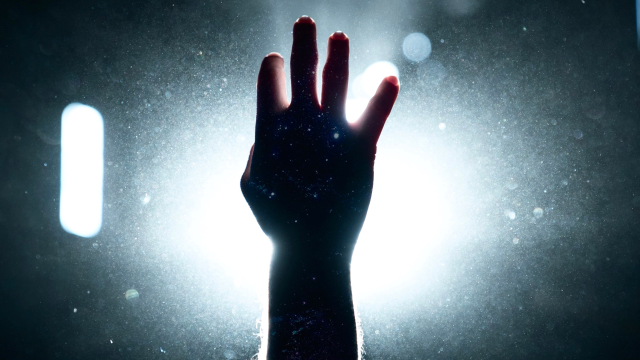 Revelation 2: 8-10
8 "To the angel of the church in Smyrna write:

"This is the message from the one who is the first and the last, who died and lived again. 9 I know your troubles; I know that you are poor—but really you are rich! I know the evil things said against you by those who claim to be Jews but are not; they are a group that belongs to Satan! 10 Don't be afraid of anything you are about to suffer. Listen! The Devil will put you to the test by having some of you thrown into prison, and your troubles will last ten days. Be faithful to me, even if it means death, and I will give you life as your prize of victory.
Sometimes people will jokingly say "You'll get your reward in heaven" perhaps in response to some way in which we have helped them without pay! And sometimes because we have completed a task that wasn't a particularly pleasant one which they were unable or unwilling to do. In truth, the hardships we encounter in this life and the tests we face because of our faith will be rewarded. Of course, many of us would willingly not face such times, but heaven awaits at the end, whenever that may be. It was the apostle Paul who said, "I consider that what we suffer at this present time cannot be compared at all with the glory that is going to be revealed to us." I love life, what a wonderful gift God has given, and I aim to live it to the full for as long as I can. And whilst nobody likes to dwell on the end time of our lives, we nevertheless draw comfort from knowing that heaven awaits, that place of perfect peace and joy where we will be at one again with our God and with all those we love who have gone before us.
PRAYER:
Loving God, we thank you for all those who help and have helped us in our times of hardship and suffering. We thank you for those who have gone before us who have been an encouragement and inspiration in our faith. We thank you for your love which holds us forever in your care, for the promise you make to be with us in this life and for the promise you make of eternal life through Jesus, who lived and died and rose again for us. To you, our God, be all the glory and the praise. Hallelujah! Amen.