Daily Worship
Ground Up Glory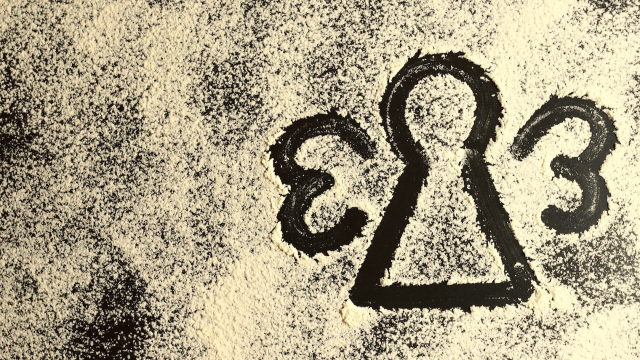 John 12: 21-26
21 They went to Philip (he was from Bethsaida in Galilee) and said, "Sir, we want to see Jesus."
22 Philip went and told Andrew, and the two of them went and told Jesus. 23 Jesus answered them, "The hour has now come for the Son of Man to receive great glory. 24 I am telling you the truth: a grain of wheat remains no more than a single grain unless it is dropped into the ground and dies. If it does die, then it produces many grains. 25 Those who love their own life will lose it; those who hate their own life in this world will keep it for life eternal. 26 Whoever wants to serve me must follow me, so that my servant will be with me where I am. And my Father will honor anyone who serves me.
It's a great word: 'Glorify' isn't it? — it's full of spiritual energy and mystical wonder. In fact it has such an immensity about it that most folk think 'glorifying' is a reserved occupation for angels! Yet a wee boy glorified Jesus by giving Him his fish before the feeding of the five thousand; a woman who treasured an expensive bottle of perfume glorified Jesus when she broke the neck of that bottle and poured it all over him at a dinner; and two foreign guys glorified Jesus just through wanting to meet him after their long journey.
'Glorifying' doesn't always involve angelic music and heavenly lights. 'Glorifying' is a one word alternative for 'giving all due recognition, honour and praise'.
As well as angels 'glorifying God in the highest', we can glorify God in the High St. : by looking out for and meeting the needs of the weakest in our community, by gladly and freely giving of our best skills and time, by promoting God in our conversations and emulating the Son of God.
Prayer:
Lord God, we love to sing your praises, and with our heart and soul we long to tell how truly great you are.
So may the words of my mouth and the thoughts of my heart be transformed into the activities that I am engaged in from day to day.
May I, in God's name, search out the soul who is lost and bring new direction.
May I, with Christ's love, stretch out my wealth to satisfy those who hunger and thirst.
May I, through the strength of your Holy Spirit, uphold justice and practice mercy within my workplace, my home, and the places of leisure I inhabit.
Amen.