Daily Worship
It's good to talk…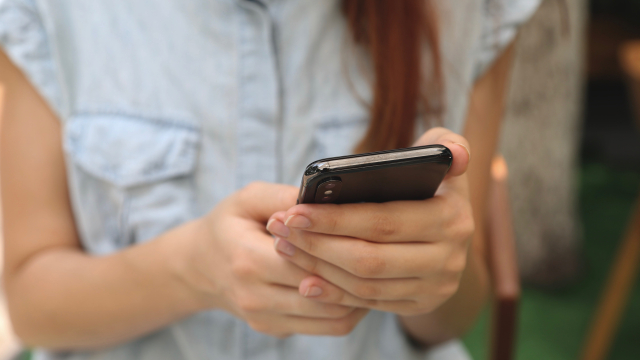 Hebrews 10: 24-25
24 And let us consider how to provoke one another to love and good deeds, 25 not neglecting to meet together, as is the habit of some, but encouraging one another, and all the more as you see the Day approaching.
"It's good to talk" said the BT adverts in the 80s and 90s!
It might have been advertising speak used to sell phone calls but it's true.
It is good to talk, it's good to keep in touch with folk, with our family and friends,
It helps with our mental health, it helps with our wellbeing,
It's what keeps communities and families together.
And at this moment in time it is a challenge!
As I write this it's expected that measures to reduce our social contact will be put in place here in Scotland to reduce the spread of Corona virus.
And so the challenge is real, how do we celebrate community, how do we come together as family members, or as friends in these times? How do we encourage one another when to be in the same room brings risks?
How do we cultivate our sense of belonging when all advice is to isolate?
Why not drop someone an encouraging text today, or using whatever platform you have available video call someone you love.
Never underestimate the power of connectivity or the simple act of a message saying thinking about you!
PRAYER
Father,
To belong to you is to live our lives in communion...
In communion with you, and in communion with one another...
Let that thought encourage us in these uncertain days of isolation and confinement,
In our lonely moments may we remember that there are others around us,
And inspire our creativity that we may find imaginative ways of maintaining contact, and growing our relationships with one another and with you. Amen.
Lent Legacy 2021 Action
The Transforming Community: Every day this week read Hebrews 10: 24-25. After reading those two verses consider what you can do today to spur on others to love and goodness. In these times consider how we can use digital technology to 'meet' with people in new ways instead of seeing them in person.