Daily Worship
Good days will come again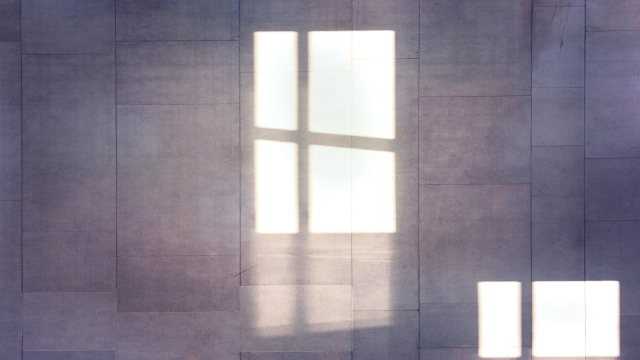 Jeremiah 31: 1-6 (NRSVA)
1 At that time, says the Lord, I will be the God of all the families of Israel, and they shall be my people.

2 Thus says the Lord:
The people who survived the sword
found grace in the wilderness;
when Israel sought for rest,
3 the Lord appeared to him from far away.
I have loved you with an everlasting love;
therefore I have continued my faithfulness to you.
4 Again I will build you, and you shall be built,
O virgin Israel!
Again you shall take your tambourines,
and go forth in the dance of the merrymakers.
5 Again you shall plant vineyards
on the mountains of Samaria;
the planters shall plant,
and shall enjoy the fruit.
6 For there shall be a day when sentinels will call
in the hill country of Ephraim:
'Come, let us go up to Zion,
to the Lord our God.'
Easter Monday — will this one be any different? It's normally a holiday. In any other year we would go for walks, eat Easter Eggs, meet up with friends and socialise. But the first Easter weekend wasn't that kind of affair. The news of the resurrection hadn't got through to everyone. Many of the followers of Jesus were still locked away in their homes hiding from the authorities incase they too would be crucified.
Today we find ourselves reading an interesting passage from the book of Jeremiah. This is the story of a prophet in conversation with a community of people who had been taken captive, forced into exile by the Babylonians. They were you might say in "lockdown." They had been removed from all they knew and loved. But here in this passage Jeremiah reminds them that good days will come again and when they do they need to be ever mindful of how precious faith, freedom and friends are.
Thinking Party
Lord,
I'm sitting here thinking
When all this is over
I'm going to have a party
A real Easter Monday party
I'm going to have loud music playing
I'm going to have friends round
Everyone will be welcome
Maybe a street party?
Above all I can't wait for the transformation
To hear from everyone how you have
Changed all our hearts
Lord,
Let kindness flow through our land
And let it begin with me.
Come Lord,
Help us all believe
Help me prepare for the party
And help me live in anticipation of the good days still to come.