Daily Worship
God Talkin'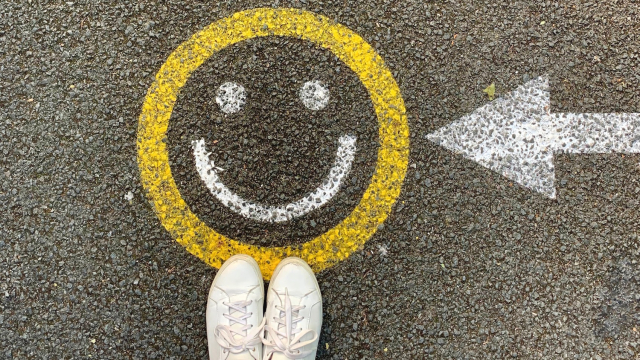 Psalm 145: 8-9, 14-21 (NIV)
8 The Lord is gracious and compassionate,
slow to anger and rich in love.

9 The Lord is good to all;
he has compassion on all he has made.

14 The Lord upholds all who fall
and lifts up all who are bowed down.
15 The eyes of all look to you,
and you give them their food at the proper time.
16 You open your hand
and satisfy the desires of every living thing.

17 The Lord is righteous in all his ways
and faithful in all he does.
18 The Lord is near to all who call on him,
to all who call on him in truth.
19 He fulfills the desires of those who fear him;
he hears their cry and saves them.
20 The Lord watches over all who love him,
but all the wicked he will destroy.

21 My mouth will speak in praise of the Lord.
Let every creature praise his holy name
for ever and ever.
If we encountered someone like the psalmist who is head over heels talking about God, how do you think we would treat them? I think perhaps with some suspicion. Why is that I wonder? Is it because they make us feel guilty that we should be as excited as they are and we know we are not? Or is it because we think we know better and that we have been there, but moved on? Is it because we have stopped being overwhelmed by God and we take his gift of life to us for granted? When this happens perhaps we need to be reconciled by grace once more.
There is something about enthusiasts that make people a bit weary. I know I have been a bit of an enthusiast all my life and I know that look that comes on faces to say, 'Can we change the subject?' It's even worse in families. Someone finds faith, becomes a more committed Christian, and before long they are trying to convert the whole family gathering; well that's how it feels to the others. Finding the balance seems to be the sensible thing to do. Yet the psalmist suggests when it comes to God it's not about balance because there are no boundaries to his greatness. No one, no thing, no idea, can be a counter-balance to God.
The writer of Psalm 145 is overflowing with praise for all he knows about God. God has sort of taken his breath away. He says he will never stop or tire when it comes to conversation about God's creativity and generosity towards his creatures. He says he could talk about this topic for all eternity. Perhaps we all need to start doing more God talking and be less fearful about what others think, it's going to feature a lot in eternity — God talking!
God talkin'
Goes straight to the heart
God talkin'
You just want to depart
God talkin'
Looking into your eyes
God talkin'
Revealing the lies
God talkin'
Your feeling ashamed
God talkin'
Feeling misunderstood
God talkin'
It's not about fame
God talkin'
He speaking your name
God talkin'
Changes the view
God talkin'
It's not about you
God talkin'
It's lifting your gaze
God talkin'
It's more than a phase
God talkin'
Speaking the truth
God talkin' God talkin'
Amen! Amen! Amen!
PRAYER:
So God,
You've got me talking
The psalmist's was right
I could keep God talkin' all night
God talkin', God talkin…