Daily Worship
'God's in his heaven. All's right with the world.'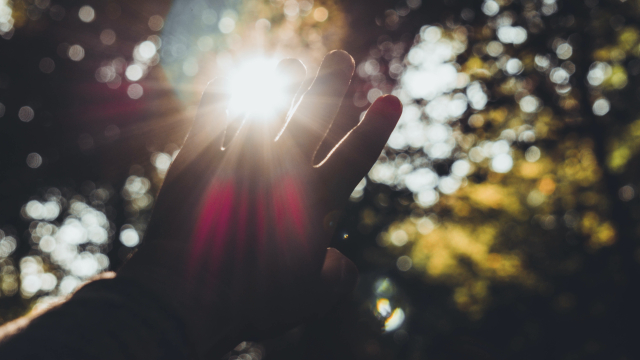 Psalm 107: 1 (NIVUK)
1 Give thanks to the Lord, for he is good;
his love endures for ever.
The book of Psalms is an honest book. Every emotion known to humankind is available for examination within its pages: love and grief, sorrow and joy, anger and disappointment, rage and hatred, lament and mourning, faith and hope. Every Psalm of Lament speaks honestly of pain of the psalm writer yet each one ends with an affirmation of faith, a commitment to praise God, if not now, then in the future. This unshakeable faith that, even when everything seems to be going wrong, God is still God, and a day will come when he will make everything right again, is rooted in the conviction expressed in this verse. God is good, even when life has dealt us cruel blows. And his goodness is shown in this, that God is love, and his love cannot be exhausted or denied or avoided. We may choose to reject his love, but that will not stop him loving us. As the poet Robert Browning put it: "God's in his heaven. All's right with the world." In the world of 'Pippa Passes' the poem from which this line is taken, there is much that is not right in the world, but even in the midst of all that is wrong, still there are moments of beauty when all does indeed seem right. The apostle Paul too is content, regardless of what happens in his life, because he feels secure in the love of God. Let us look for evidence of God's love in our lives today and take our security and contentment from that.
PRAYER:
Loving heavenly Father,
thank you for your enduring love
and forgive us when we doubt it.
Help us to see evidence of your love around us
even when we think everything is going wrong.
As we go through the day
may the knowledge of your love
surrounding us and loving us,
sustain us and uphold us, Amen