Daily Worship
Generous, Listening God…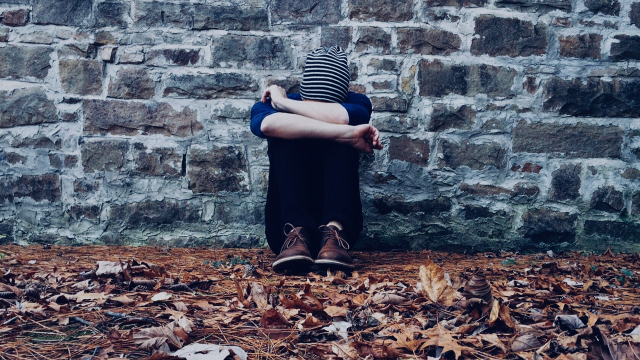 Isaiah 65: 1 (NRSVA)
1 I was ready to be sought out by those who did not ask,
to be found by those who did not seek me.
I said, 'Here I am, here I am',
to a nation that did not call on my name.
In Hebrews chapter 3 we read: 'today, if you hear his voice, do not harden your hearts…" In Isaiah chapter 65 we see that God is ready to be found – at any time.
Sometimes it seems that as a society our hearts have become hardened to the generosity of God. Have we become so self-sufficient that we don't need God's intervention in our lives? And we are so busy! It seems we have very little time to draw away, to listen for God's voice, to seek out his guidance, to be on the receiving end of his generosity. This kind of stubbornness or pride frequently leads us to a place where we find it difficult to believe that God can make a difference in our lives. We find it difficult to believe that God is waiting for us to respond. Stubbornness can blind us from that truth. It can also harm our faith. When we rid ourselves of that stubbornness, when we take time to respond to God, we may be surprised to see how he will work in our lives.
Generous, listening God
In this brief moment of reflection
Calm my mind,
Fill my stubborn heart with peace
Help me in my unbelief. Amen.