Daily Worship
Friendship with Yourself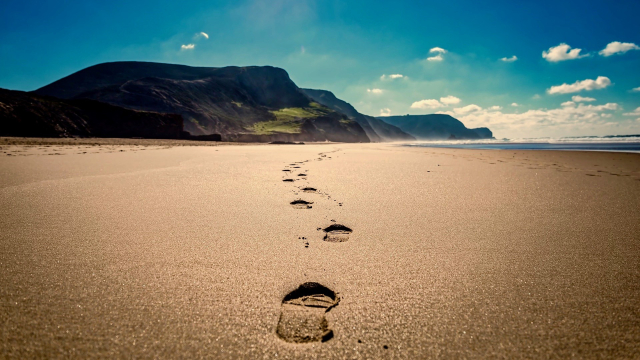 Luke 6: 31
31 Do to others as you would have them do to you.
Doing for others what we would have them do to us requires to be taken with common sense, otherwise we will have even more unwanted Christmas presents! But we all know what Jesus meant, and friendship involves trying to place ourselves in the shoes of another person. Happy is the person who has good company, and good behaviour models, from the friends of Jesus.
Where I Belong
Well travelled, but maybe housebound;
rooted, but with peculiar freedom;
cosmopolitan, but peasant flavoured;
generally, in love with everything
that works and sings and mends:
such is the company of Jesus' friends.
Jesus makes friends with such a variety of people, but always his friendship sets you more free to be yourself, and to love yourself in a healthy and not a narcissistic way. While C.S. Lewis used to say, "It is a good thing to be humble, but it's even better not to think of yourself at all," he was not inviting us to have no care at all for ourselves; he was inviting us to make love and friendship such a natural part of our lives that we do not need to be preoccupied with such self-care.
Prayer:
Lord Jesus, you have given us a golden rule – help us to follow it. And you have given us yourself – even though we have treated you badly, and failed to see you in our neighbour, your nature is friendship. May our nature become yours more and more, even as the light grows until full day. Amen.