Daily Worship
Follow the call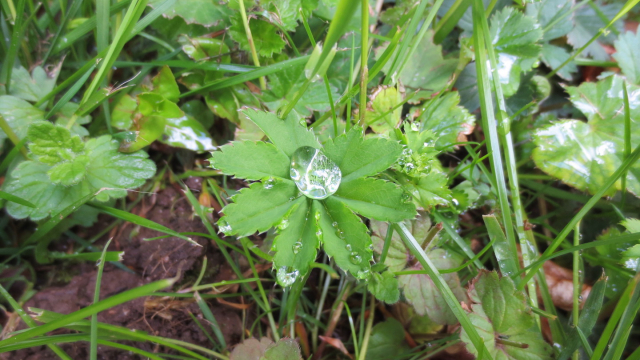 Psalm 116:1-2
Psalm 116:1-2, 12-19

1 I love the Lord, for he heard my voice;
he heard my cry for mercy.
2 Because he turned his ear to me,
I will call on him as long as I live.

12 What shall I return to the Lord
for all his goodness to me?

13 I will lift up the cup of salvation
and call on the name of the Lord.
14 I will fulfill my vows to the Lord
in the presence of all his people.

15 Precious in the sight of the Lord
is the death of his faithful servants.
16 Truly I am your servant, Lord;
I serve you just as my mother did;
you have freed me from my chains.
Lord, you heard the cry of Abraham
longing for a son.
You heard the cry of Sarah
longing that her barren womb be made fruitful.
You heard the cry of the psalmist
freeing him from exile.
Give us faith that you also hear our cry.
Inhabit our prayers, O Lord.
May the words of our mouth
and the meditations of our hearts
be acceptable in your sight.
May we pray the prayer
that permits us
to conclude, "in Jesus' name".
Teach us, oh Lord, what is good.
And may we not dally when you call,
so entranced by wonder
That we fail to act.