Daily Worship
Everlasting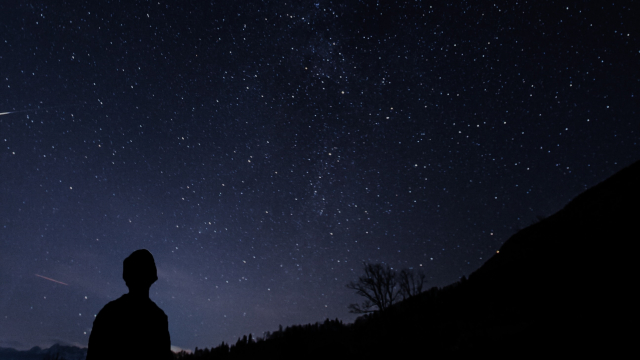 Ephesians 3: 14-21 (NRSVA)
14 For this reason I bow my knees before the Father, 15 from whom every family in heaven and on earth takes its name. 16 I pray that, according to the riches of his glory, he may grant that you may be strengthened in your inner being with power through his Spirit, 17 and that Christ may dwell in your hearts through faith, as you are being rooted and grounded in love. 18 I pray that you may have the power to comprehend, with all the saints, what is the breadth and length and height and depth, 19 and to know the love of Christ that surpasses knowledge, so that you may be filled with all the fullness of God.

20 Now to him who by the power at work within us is able to accomplish abundantly far more than all we can ask or imagine, 21 to him be glory in the church and in Christ Jesus to all generations, for ever and ever. Amen.
I am one of those people who do trial periods on stuff. I sometimes buy an app and use it for seven days then cancel. With Disney Plus, I bought a 7 day pass just to watch the new Cruella movie. Amazon prime, Apple music, Office 365…the list of trial periods I have signed up for over the years is pretty exhaustive.
After graduating at the University of Glasgow this year too, I got little beads of dewy sadness having to close a chapter and move on.
I am not good with endings, or cancellations or anything like that. And when you think about it, isn't it a good thing that God cannot be cancelled?
We have a God who is endless,

A God who is eternal,
A God who dwells for aeons,
A God who acts in the infinity,
A God who springs things forth out of nothing,
A God who is everlasting to everlasting,

Paul says to the Church in Ephesus that he prays we can grasp just how eternal God is. He is so high, so wide, so long and so deep that he cannot be measured, his presence cannot be fathomed, and his spirit cannot be restrained. God does because God is and he is doing immeasurably more than we can ever imagine.
PRAYER:
You are our everlasting God
Help us look up to see the heights of your glory
Help us look beyond ourselves, to see the horizon of your joy
Help us look at your Word and see the depths of your majesty
Help us look around and see the width of your embrace.