Daily Worship
I will draw all people unto me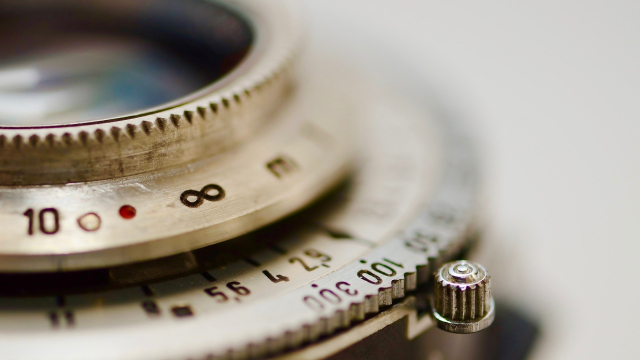 Ephesians 1: 9-10
9 he made known to us the mystery of his will according to his good pleasure, which he purposed in Christ, 10 to be put into effect when the times reach their fulfilment – to bring unity to all things in heaven and on earth under Christ.
As we approach Holy Week we are presented once again with the miracle of our salvation. We hear once again the story of the power of love. The love of Jesus, for us, although we are ungrateful, selfish, self-centred, sinful, that led him to an unimaginable act of self-sacrifice. As he was lifted up on the cross, humanity was united in its most depraved act, the murder of God. We could sink no lower; we had done our worst.
That loving sacrifice triggered deep magic from the dawn of time, and Jesus rose again to defeat death. As William Bausch tells us: "Jesus goes forth to confront evil but does not destroy it. On the contrary, it destroys him. But he overcomes it by the power of his love and death."
In the end, although we do not yet see it, Jesus will draw all people, and all things into his loving embrace. Having been united in an act of extreme wickedness, humanity, in the final analysis, will be united, through the grace of God, in the extreme blessing of a new creation.
Father, as we approach your Holy Week,
this fulcrum on which history is balanced,
help us to see fully, clearly, beyond the veil.
As the veil in the temple is ripped
from top to bottom
may the veil which obscures your purposes from our sight
also be torn asunder.
May our vision be renewed,
widened,
clarified,
that it becomes for us
an impetus
to give ourselves more fully
to the task of building your kingdom.
Amen.
Lent Legacy 2021 Action
Day Thirty Four
Ask God to give you a servant heart. Think about how you can be kind to someone and how you can serve them.
Alternative - Be the person who is willing to be a volunteer at work or church or in the community rather than an onlooker.