Daily Worship
Deep Grief and Hope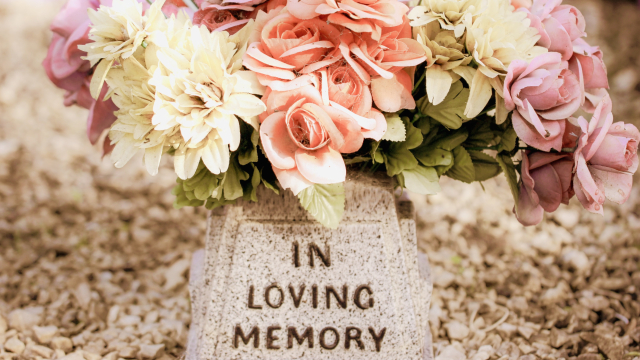 Romans 8: 38-39 (NRSVA)
38 For I am convinced that neither death, nor life, nor angels, nor rulers, nor things present, nor things to come, nor powers, 39 nor height, nor depth, nor anything else in all creation, will be able to separate us from the love of God in Christ Jesus our Lord.
I can't claim to be unaffected.
Some boxes are bigger,
But the smaller they are, the heavier the load.
The load of emptiness they leave.
For them that remain above,
Staring down at the box.
We try and console, comfort, and care.
But this is no place for empty promises.
The grave grief will remain.
For how long?
I won't. I can't. I wouldn't.
No one dare say.
But hope is a beautiful box.
There to be opened.
To ease the pain.
"One day, one day we'll meet again!'
And you'll be all grown up.
Will you call my name?
Like Jesus called Lazarus,
Like Jesus called the disciples.
Like Jesus called sinners and saints.
I wish for the suffering to end.
And it will, eventually.
Somehow, I think.
PRAYER:
Lord, for all those who've lost a child or grandchild we pray Your hand healing. The pain and suffering are unbearable. You know this. Be with them in this difficult time. Give them the assurance that You are crying with and alongside them.
May they know your presence.
Amen.