Daily Worship
A day in the life of God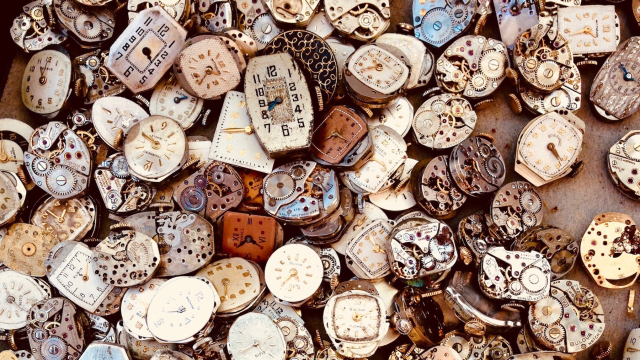 2 Peter 3: 8 (NRSVA)
8 But do not ignore this one fact, beloved, that with the Lord one day is like a thousand years, and a thousand years are like one day.
The apostle Peter highlights for us today the timescale in God's economy compared to our timescales. He suggests that a day in God's calendar is like a thousand years to us. So in God's mind Jesus came to earth a couple of days ago. Peter uses this illustration to point out the limitless patience of God. It is God's will for everyone that they will repent and receive forgiveness.
PRAYER:
Lord,
Help me never to take your kindness and patience for granted
Give me time to put right the mistakes of my life
And give me grace to forgive those who have hurt me deeply
Give me a heart to be patient to allow others time to say sorry.