Daily Worship
Communion of the Secret Believers and Doubters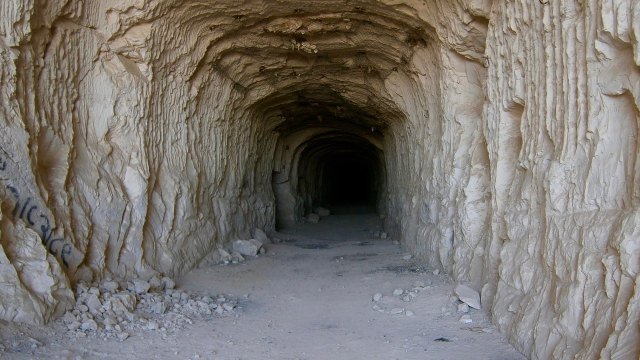 John 19: 38-42
38 After these things, Joseph of Arimathea, who was a disciple of Jesus, though a secret one because of his fear of the Jews, asked Pilate to let him take away the body of Jesus. Pilate gave him permission; so he came and removed his body. 39 Nicodemus, who had at first come to Jesus by night, also came, bringing a mixture of myrrh and aloes, weighing about a hundred pounds. 40 They took the body of Jesus and wrapped it with the spices in linen cloths, according to the burial custom of the Jews. 41 Now there was a garden in the place where he was crucified, and in the garden there was a new tomb in which no one had ever been laid. 42 And so, because it was the Jewish day of Preparation, and the tomb was nearby, they laid Jesus there.
Being a follower of Jesus is the most rewarding and joy filled life imaginable. It is also the most demanding and challenging.
The claims made by the Christian faith about Jesus are stupendous: he is in person the meeting place of heaven and earth, the incarnate God whose name is Immanuel ('God is with us'). God's love in Jesus is the hope of the world.
Christians can be troubled with doubt and fear of openly identifying with such astonishing claims.
Two people we meet in John's gospel were like that: Nicodemus and Joseph of Arimathea. As members of the Jewish Sanhedrin, a body hostile to Jesus, they found it prudent in the early days of their discipleship to keep it a secret. But this could not last. Dietrich Bonhoeffer reminds us that ultimately there can be 'no such thing as secret discipleship, because either the secrecy will destroy the discipleship or the discipleship the secrecy.'
Remarkably, in the darkest hour of crisis when other disciples ran away in terror, it was Joseph and Nicodemus, together with the women, who stepped forward into the light to give service to Jesus.
Our times call for humble yet bold Christian witness like theirs. The gospel of God's love in Jesus is the world's one hope. In the face of that challenge and responsibility, are we allowing the cross to dispel our fear and doubt, and our discipleship to remove the secrecy?
Fear-dispelling God
In our discipleship we confess that too often we allow doubts to displace faith and fear to oust trust in you. We keep our heads down instead of bearing witness to your grace.
May the love and sacrifice of Jesus' cross impress upon us, as it did Joseph and Nicodemus, to witness and serve with humility and boldness. Let perfect love cast out fear. Make us instruments of your peace in this broken world.
Thank you for your promise to walk with us every step of this journey so that we need neither to be troubled or afraid.
In Jesus' strong name we pray.
Amen.
Lent Legacy 2021 Action
Day Forty
Take time to remember those who are no longer here who were kind to you and had a positive influence in your life. Thank God for them. Ask God to help you to be the same positive influence in the lives of others.
Alternative - Allow the promise of resurrection to re-awaken your confidence that all will be well and all manner of things will be well, because of the first Easter