Daily Worship
Coming Within Is Coming Among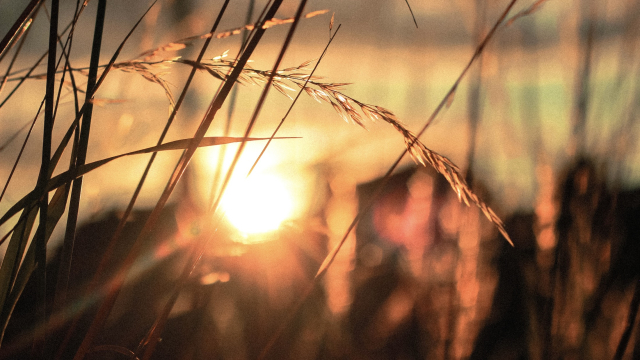 Luke 17: 20-21 (NRSVA)
20 Once Jesus was asked by the Pharisees when the kingdom of God was coming, and he answered, 'The kingdom of God is not coming with things that can be observed; 21 nor will they say, "Look, here it is!" or "There it is!" For, in fact, the kingdom of God is among you.'
It is like a whole new world. Vast golden fields of wheat, numberless herds grazing on endless plains, mighty rivers, majestic mountains and space. Space where you can make a home, settle down, a place to rest. You sing to yourself of how where you are is not your home, your home is somewhere else, somewhere better. And then, one day you find that the new world has come to you.
PRAYER:
King Jesus,
you have laid aside your majesty,
you have left behind your glorious home,
you have moved in to our humble homes
your majestic Kingdom has come.
King Jesus,
you implant the seeds of your Kingdom,
in the good—soil hearts of your people.
Your Kingdom comes in people who receive you,
your Kingdom comes in lives transformed by your word,
your Kingdom comes in hearts which hope,
your Kingdom grows one changed life at a time.
King Jesus,
your coming Kingdom surprises us.
We expected banners and battles,
the gathering of armies to contest your reign,
the power plays of human kingdoms.
Your heaven surprises earth,
your banner is your cross,
your battle is humble service,
your armies gather to pray,
your power is displayed in weakness.
King Jesus,
you have made us the people of your Kingdom,
your reign is not measured in geography, but in hearts and lives.
Awaken us to this new world.
New creation is whenever anyone is made new in Christ.
Awaken us for service in your Kingdom,
acts of stewardship and care towards your creation,
deeds of love and compassion towards one another,
shouts of joy and victory as your Kingdom grows from within us to everywhere.
King Jesus,
may your Kingdom come,
begin within me.