Daily Worship
Chooser, seeker, finder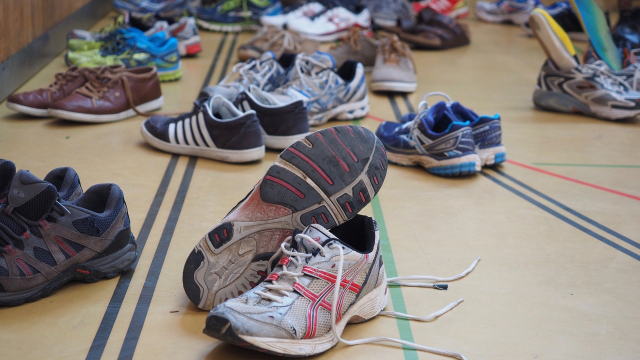 Ephesians 1: 4-7
4 just as he chose us in Christ before the foundation of the world to be holy and blameless before him in love. 5 He destined us for adoption as his children through Jesus Christ, according to the good pleasure of his will, 6 to the praise of his glorious grace that he freely bestowed on us in the Beloved. 7 In him we have redemption through his blood, the forgiveness of our trespasses, according to the riches of his grace
Chosen!
Were you always first to be chosen in PE or in the playground for team games? Have you been chosen to lead, or been offered promotion at work?
Maybe you've never known that feeling?
Or perhaps you were chosen, once, by someone, only later to be discarded for someone else, and you carry the hurt of not feeling good enough.
Read these verses, and put your name in the spaces where it says us!
This is God at work, this is what it means to be loved by Him. This is what it means to be called; this is what it means to follow.
To be chosen, before we even had chance to prove our worth, not because of anything that we do, but because of who God is – gracious, loving, slow to anger, quick to compassion, full of forgiveness and mercy. And He longs for us to know our identity as His precious child.
Father,
Chooser, seeker, finder.
You long for us to return to you,
But you don't want us to wait until we've got it sussed, or until we're perfect,
No Lord,
Because even before we were born, Jesus was at work for us, All so that we could know the life you want, plan, long for
for us… life in its fullness – with you,
Thank you.
Thank you for choosing me.
Thank you for loving me that much!
Amen.