Daily Worship
Being made new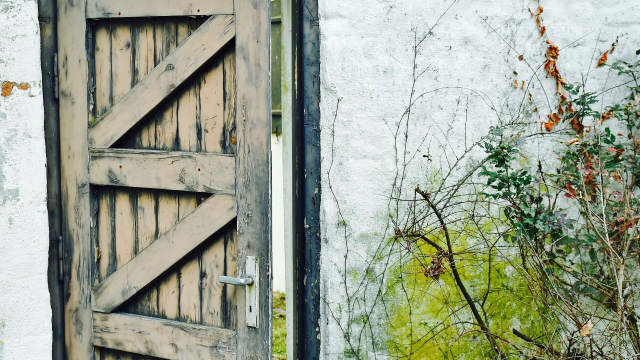 2 Corinthians 5: 17
17 So if anyone is in Christ, there is a new creation: everything old has passed away; see, everything has become new!
You have seen me,
I have heard your call,
And now what…
Lord,
You stand in the doorway,
Beckoning us through into a new life, a fresh beginning with you.
To live as your son or daughter,
As a child of the King.
But so much holds me back,
The past and my memories of it – regardless of whether they're good or bad,
The future – unknown and foreshadowed with fear and doubt,
what ifs and if onlys,
it means laying them down, letting them go, leaving them behind.
But your promises echo in my ears, calling me forward, calling me onward, calling me home.
What am I waiting for?
You are calling my name, your hand held out.
And so,
Opening my hands,
I let go. I leave those old things I cling to behind,
And placing my hands in yours, step into a new life, a new future,
Knowing that I am chosen, called, known and loved.
Let your work in me continue Lord,
Let me yield to your hand, your hand which seeks to hone, to chisel, to sand away the flaws and rough edges,
To be made new… not into something new, or something different… but to be perfect, the way that you intended me to be… with your help. Amen.