Daily Worship
Chap the door!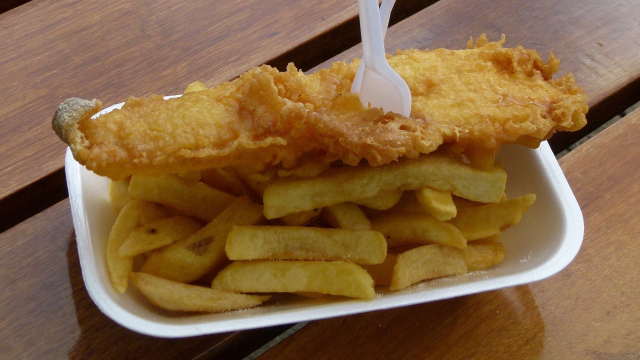 Matthew 7: 7-12
7 'Ask, and it will be given to you; search, and you will find; knock, and the door will be opened for you. 8 For everyone who asks receives, and everyone who searches finds, and for everyone who knocks, the door will be opened. 9 Is there anyone among you who, if your child asks for bread, will give a stone? 10 Or if the child asks for a fish, will give a snake? 11 If you then, who are evil, know how to give good gifts to your children, how much more will your Father in heaven give good things to those who ask him!

12 'In everything do to others as you would have them do to you; for this is the law and the prophets.
Just come out wi it!
Chap the door!
It opens do you no ken?
Is there anybody among you
who if your wean asks for a gluten free focaccia
will gie them a rock?
Or if the bairn asks for a sustainably farmed fish,
gies them a weird snake they found on eBay?
If we ken wur kids an whit they need
how much more does wur heavenly da
ken us?!
Sons an dochters,
ask.
Just come out wi it!
Dear God,
We spier ye for blessing
as we learn tae expect it.
Amen.
Scots Gloss, an = and, bairn/wean = child, chap = knock, da = dad, docheters = daughters, gie/gies = give/gives, ken = know,, spier = ask. whit = what, wur = our.
Lent Legacy 2021 Action
Lent Challenge Day Eight
Send a message to encourage a friend.
Alternative - Send a text to a friend to meet up for coffee and share with them your Lenten Challenge
If you have missed any of the previous challenges you can catch up at www.sanctuaryfirst.org.uk/lent