Daily Worship
Broken inside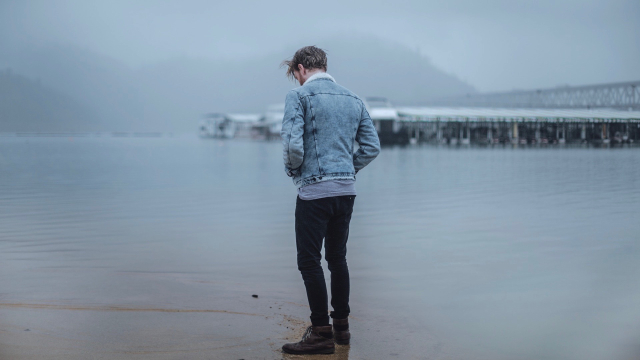 1 Timothy 1: 12-14
12 I thank Christ Jesus our Lord, who has given me strength, that he considered me trustworthy, appointing me to his service. 13 Even though I was once a blasphemer and a persecutor and a violent man, I was shown mercy because I acted in ignorance and unbelief. 14 The grace of our Lord was poured out on me abundantly, along with the faith and love that are in Christ Jesus.
Father Michael Kerrigan, in the recent BBC Drama 'Broken', experiences powerful flashbacks to past trauma, moral failure and sexual abuse. They most frequently occur when he is celebrating Mass. He reflects with a friend that he has done a few good things in his life so why does he not flashback to them?
The Apostle Paul had to live with memories of what he had been, 'a blasphemer, and a persecutor, and a violent man'. Perhaps there were times when these memories threatened to overwhelm him. But his mind stayed firmly focused on Christ Jesus who loved him and appointed him to serve His Kingdom.
God our Father,
The brokenness of our past sticks in our souls like jagged glass.
The thought of our failure and the times when we have been failed are painful.
We cannot escape what is rooted in our past but you can take away the jagged edges.
Pour out your grace,
Enable us to experience your love,
Help us to go forward with renewed faith.
Amen.