Daily Worship
A blessing for you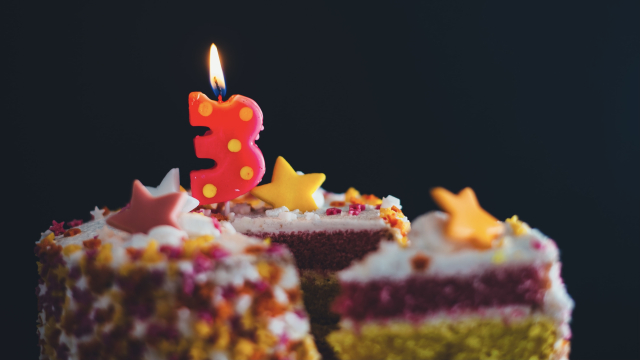 2 Corinthians 13: 13 (NRSVA)
13 The grace of the Lord Jesus Christ, the love of God, and the communion of the Holy Spirit be with all of you.
May you know the grace of our Lord Jesus Christ,
when you least expect it.
May you feel the love of God,
precisely when you need it.
May you be in communion with the Holy Spirit
all of your days.
PRAYER:
Dear Father, Son, and Holy Spirit,
Open our senses to your blessings.
Amen.