Daily Worship -
Bearing with creation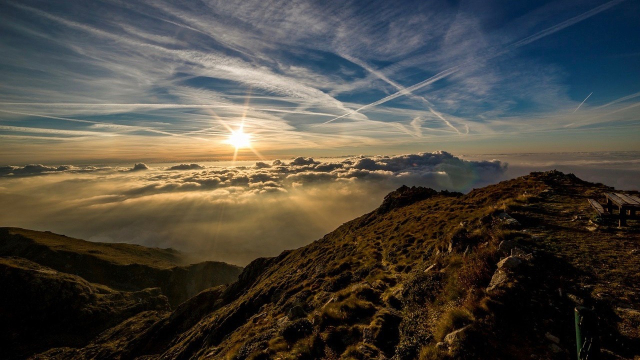 Psalm 148
1 Praise the Lord!
Praise the Lord from the heavens;
praise him in the heights!
2 Praise him, all his angels;
praise him, all his host!

3 Praise him, sun and moon;
praise him, all you shining stars!
4 Praise him, you highest heavens,
and you waters above the heavens!

5 Let them praise the name of the Lord,
for he commanded and they were created.
6 He established them for ever and ever;
he fixed their bounds, which cannot be passed.[a]

7 Praise the Lord from the earth,
you sea monsters and all deeps,
8 fire and hail, snow and frost,
stormy wind fulfilling his command!

9 Mountains and all hills,
fruit trees and all cedars!
10 Wild animals and all cattle,
creeping things and flying birds!

11 Kings of the earth and all peoples,
princes and all rulers of the earth!
12 Young men and women alike,
old and young together!

13 Let them praise the name of the Lord,
for his name alone is exalted;
his glory is above earth and heaven.
14 He has raised up a horn for his people,
praise for all his faithful,
for the people of Israel who are close to him.
Praise the Lord!
Creator of all that is seen and unseen,
heard and not heard,
felt and unfelt,
we open our eyes
ears,
nose,
and throat
to all that is,
to your presence.
Hands ready to feel dirt
feet ready to sink into sand
hair ready to catch air
backs ready to lean on bark
as we look to mountains
and trees
and birds
ready to learn
more of what it is to bear with one another
in this massive creation.
Amen.