Daily Worship -
Bearing with…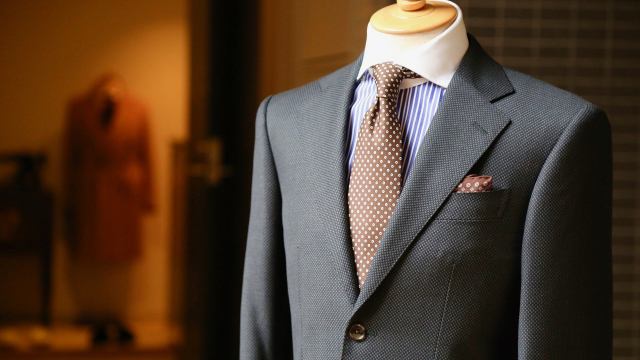 Colossians 3: 12-17
12 Therefore, as God's chosen people, holy and dearly loved, clothe yourselves with compassion, kindness, humility, gentleness and patience. 13 Bear with each other and forgive one another if any of you has a grievance against someone. Forgive as the Lord forgave you. 14 And over all these virtues put on love, which binds them all together in perfect unity.

15 Let the peace of Christ rule in your hearts, since as members of one body you were called to peace. And be thankful. 16 Let the message of Christ dwell among you richly as you teach and admonish one another with all wisdom through psalms, hymns, and songs from the Spirit, singing to God with gratitude in your hearts. 17 And whatever you do, whether in word or deed, do it all in the name of the Lord Jesus, giving thanks to God the Father through him.
A new year is round the corner and today we launch a new theme Re-Imagining Church. We will be exploring ways of renewing, revitalising, and reconfiguring the ragtag bodies of souls we call churches. A good place to start is Paul's instruction to 'Bear with one another' from Colossians. Over the week I will dig into this verb 'bear' (probably not the noun with claws and big teeth although you never know) looking at what it means to bear with, bear witness and bear fruit.
We have to keep learning to bear with one another if we want to work together to re-imagine church. I was struck by the clothing metaphor in verses 12 and 14 of today's reading where we are instructed to clothe ourselves with compassion, kindness, humility, gentleness and patience, and then to 'put on' love. Working together always demands some amount of stoicism and forbearance, which can seem daunting at the outset but this clothing metaphor gives us a bit of psychological distance - we can get started by pretending, by putting on a costume.
Even when we are feeling frustrated and resentful and forlorn we can 'wear' compassion, we don't have to feel it in a deep meaningful way. It can be a lot of pressure to summon up a feeling of kindness from somewhere inside. But we can take the gentle step of working on our outward behaviour, bearing with one another, treating them as a compassionate person would. As we work on the external it will have a gradual effect on the internal. Sometimes it's easier to act kindly than it is to feel kindly.
Paul is telling us, we don't need to draw the strength from some deep well within us, maybe we can 'put on' what we need for today. But the clothes we wear shape who we are, what we can do, and how others see us. So, don't dress for the church you have, dress for the church you want…
Dear God,
Help me to choose better 'outfits' of grace
tailor a better, more generous outlook,
and just as a pair of comfortable shoes need breaking in,
or a random impulse purchase can come to define me amongst friends,
may the clothes maketh the man.
Amen.