Daily Worship
Awakening of revelation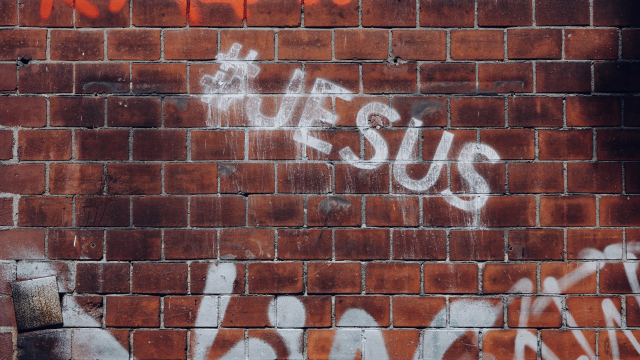 1 John 1: 5-10 (NRSVA)
5 This is the message we have heard from him and proclaim to you, that God is light and in him there is no darkness at all. 6 If we say that we have fellowship with him while we are walking in darkness, we lie and do not do what is true; 7 but if we walk in the light as he himself is in the light, we have fellowship with one another, and the blood of Jesus his Son cleanses us from all sin. 8 If we say that we have no sin, we deceive ourselves, and the truth is not in us. 9 If we confess our sins, he who is faithful and just will forgive us our sins and cleanse us from all unrighteousness. 10 If we say that we have not sinned, we make him a liar, and his word is not in us.
Don't judge me by what I say because I might be lying but judge me by what I do and whether I do it like Jesus.
It's a pretty strong statement but also a brave and honest one. It leaves room for the fact that we are human, and all humans have great capacity to fail.
When leading a community or trying to form a new one everyone needs to be held accountable. Accountable to each other and accountable to God. Even Jesus was accountable to God while on earth turning to God in tearful prayer when he needed the strength to see the plan through.
Through Jesus's revelation of his true self — as divine but also a very real human who knew struggle — as part of God and as a pattern for us to follow we are released from the pressure we can feel of having to be perfect. Humans cannot escape failure, we cannot live up to Jesus and God but we can try and in trying we can achieve more likeness than we may have thought possible. So let's take up the challenge to try our best to do as Jesus would do.
PRAYER:
Dear God of honesty,
Thank you for sending Jesus to Earth.
Help us to be honest with you and with each other about our behaviour.
Build a community around us and through us filled with you.
Amen.