Daily Worship
As the deer…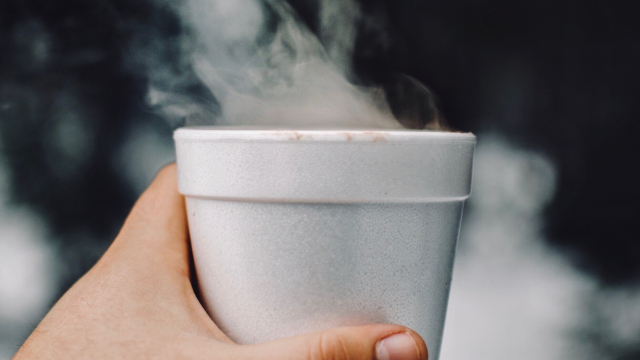 Psalm 42: 1-2 (NRSVA)
1 As a deer longs for flowing streams,
so my soul longs for you, O God.
2 My soul thirsts for God,
for the living God.
When shall I come and behold
the face of God?
Thirst can be a powerful metaphor for our longing for God. Water is something that we often take for granted until suddenly we realise we are absolutely desperate —just pure gasping.
The relief we feel when we manage to get that drink is blissful. It restores our mood but also some of our personality. The water brings back to us some parts of our self that we had to hold suspended while our bodies were focusing on survival. In the same way getting to know God helps to restore us to ourselves. In a sense getting to know God involves getting to know yourself too.
PRAYER:
You are the wine at the wedding,
and the whisky at the wake.
You are the energy gel on the last stretch of the race.
You are the lukewarm sugary tea in a styrofoam cup
that on that cold dark night was just enough.
You are the syrup for the cough
the coffee that keeps us up
and the camomile that sends us off.
You are in the pop of parties
and the dregs of disaster.
As the deer longs for the water
so my soul longs after you.
Amen.
Lent Disciplines
The Transforming Drink: Make time every day this week to thank God for a drink, whether a blessed cuppa, a cool water or a glass or two in celebration. Think about how Jesus lived a human life and regularly had to drink just like us. Give thanks for the drinks you have.