Blog
New Writer - Val Hindmarsh on the thing with feathers
We thank Gordon Kennedy for his Daily Worship week and we welcome Rev. Dr. Val Hindmarsh who starts Sunday 11 October.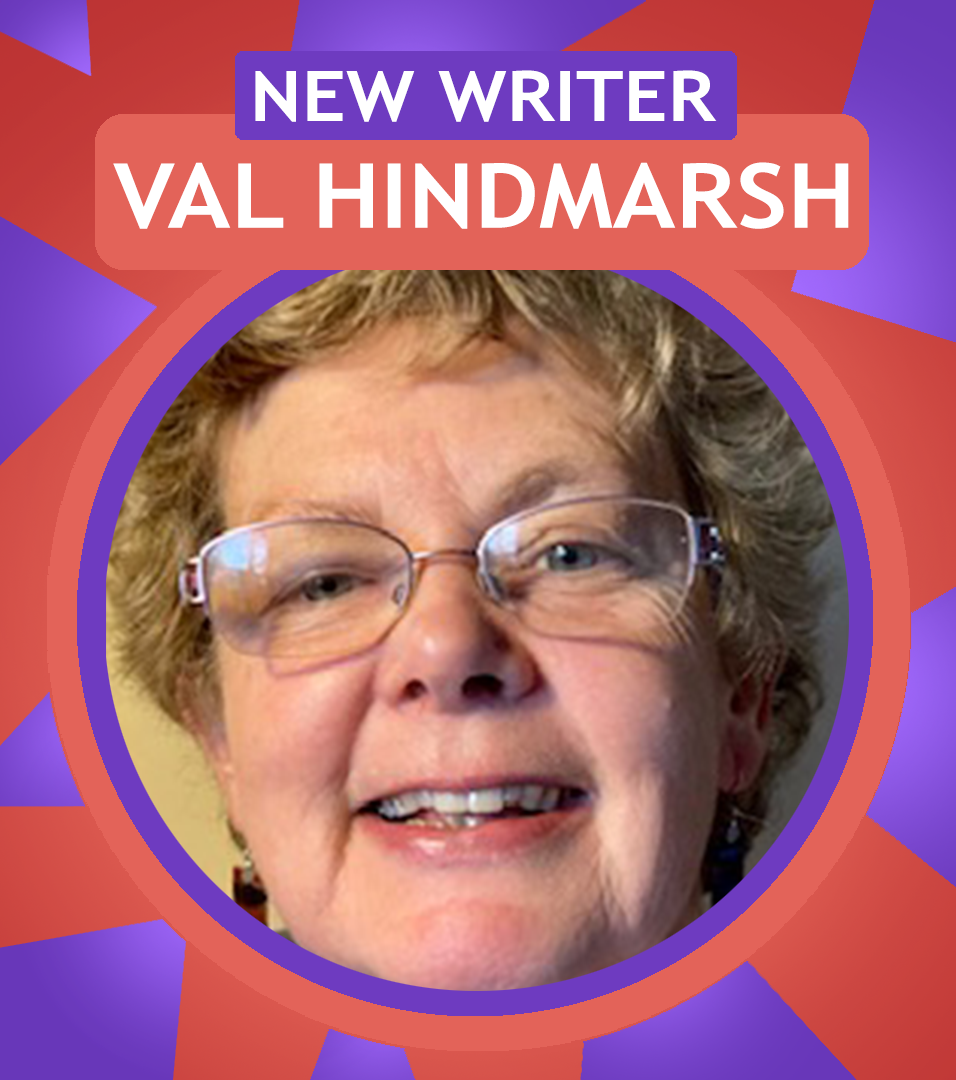 "Following retirement from university teaching, I trained for ministry in the Church of England and later in October take up the post of part time Associate Minister, Norbury Parish Church in Stockport, Cheshire. When I'm not busy with the above, I like to birdwatch, travel, read, garden and practise Tai Chi for fitness."
Val continues our theme Living Freedom Through Recession writing about celebration, turning things over and hope (that thing with feathers, according to Emily Dickinson).
"Lord God, we live with such beauty, such richness, such colour. We pray to be so immersed in true and noble and lovely things, that we flee from anger and bitterness and all that would destroy fellowship."
You can find Val's writings, and browse the archive, in the Daily Worship section of the site.