Blog
New Writer - Gordon Kennedy on worship & wonder
We thank Dan Harper for his Daily Worship week and we welcome Gordon Kennedy, Parish Minister Craiglockhart Parish Church, Edinburgh who starts on Sunday 4th October.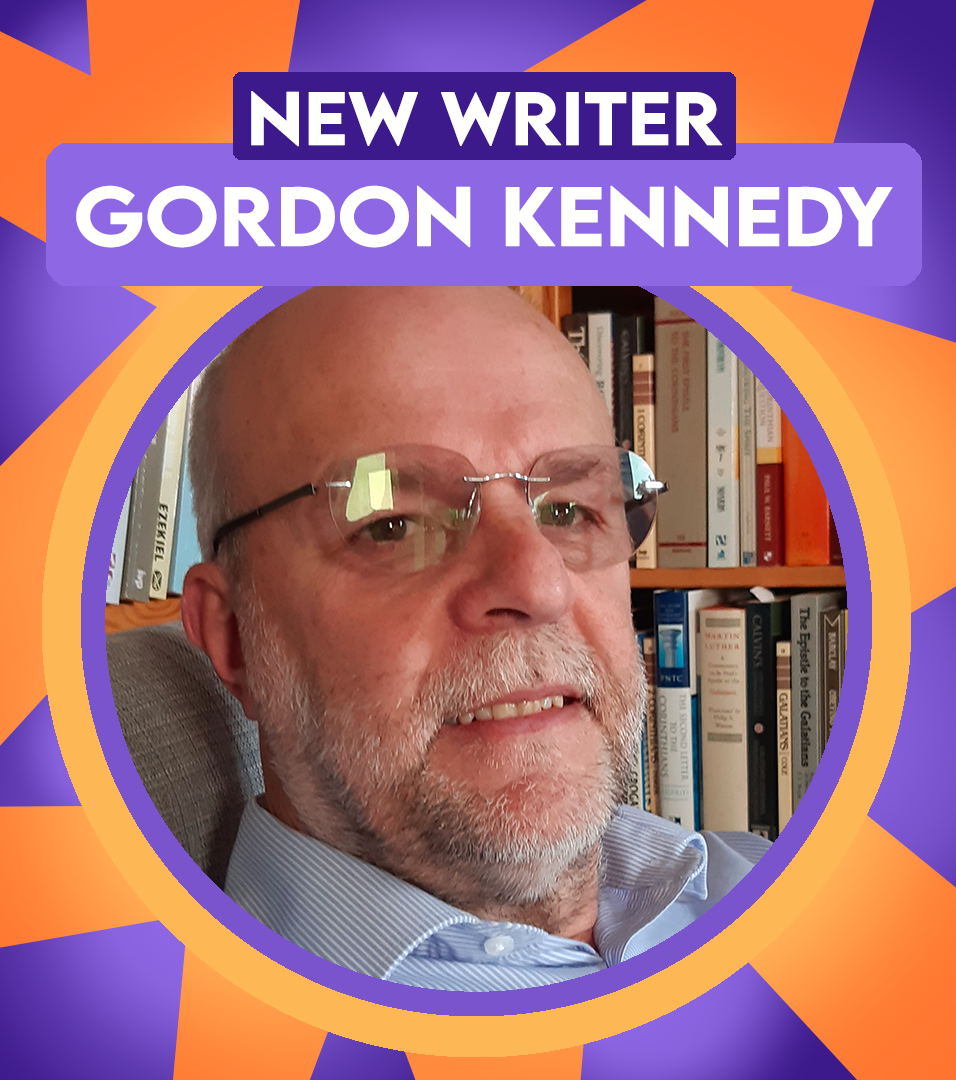 Gordon begins our new theme Living Freedom Through Recession. This October we will be exploring how to be relevant and effective beacons of hope in our communities at a time when so many within the next few months will find themselves unemployed, fearful of illness, and facing financial hardships.
Gordon is married to Fiona and has served as a parish minister for just over 27 years. He is passionate about reading and studying the Bible and is completing a PhD in Hebrew Bible at New College, Edinburgh. This week he writes about wonder and worship.
"In love and for love you have done marvellous things.
Not only some things, but all that is needed."
Gordon also contributed to our recent Sunday Live service 'Set Free To Worship' which is available to watch as a replay.
Explore the Daily Worship section of the site to see Gordon's writing or to look through the archive.