Blog
New Writer - Campbell Dye on Mount Vesuvius
We thank Jock Stein for his Daily Worship and we welcome Campbell Dye Churchwarden and lay leader, St Mary & St Michael Stoke Charity & St James Hunton, Hampshire who starts on the 6th September.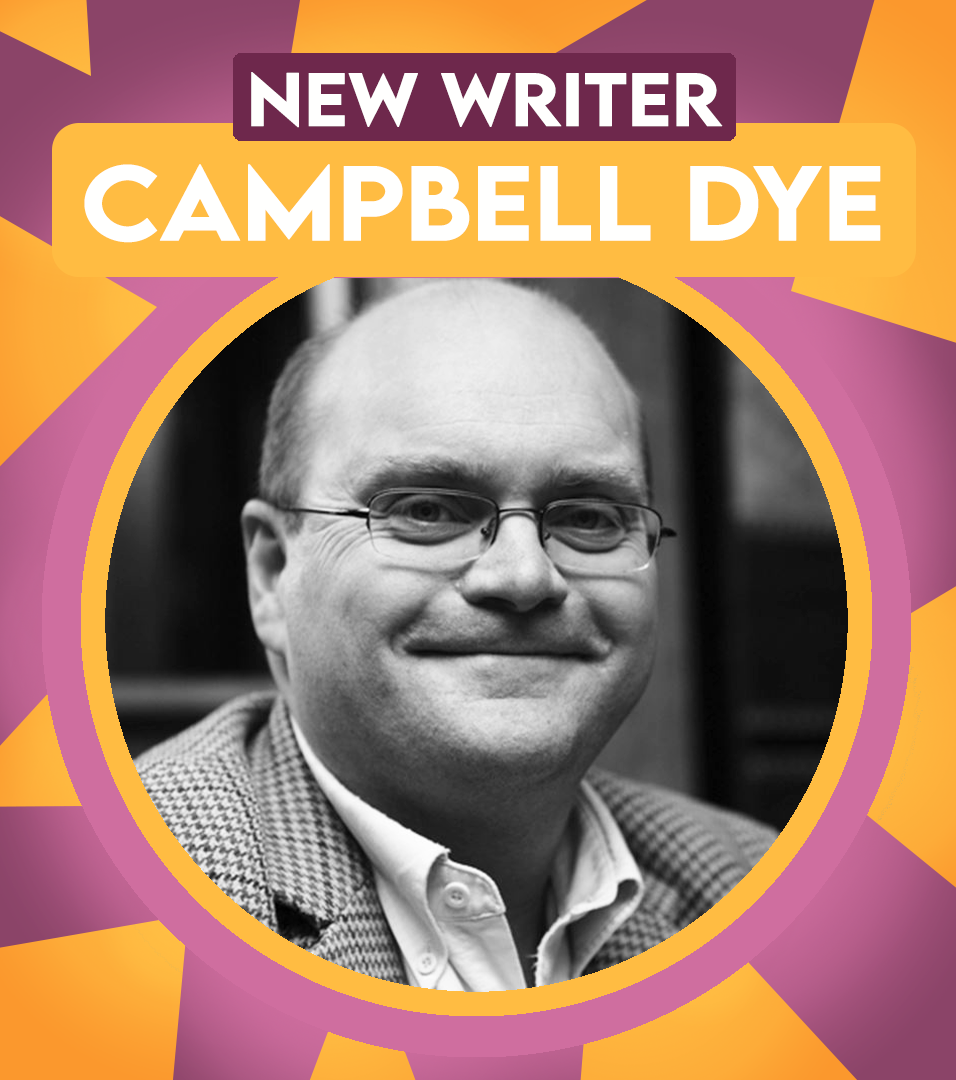 Campbell is also a fantastic musician, producer and songwriter (three:sixteen, The Bogle Band) who has collaborated with us many times.
He continues our September theme The Ongoing Quest writing about questions, reflecting God's love, and Mount Vesuvius...
"Father, we want to know your love. Help us to show your love in each word, each smile and each act."
He will also be contributing to our upcoming Sunday Live worship service 'Asking for directions' at 3pm on Sunday 6th September.