Blog
New Writer - Fiona Reynolds on humanity and dancing
We thank Jo Penn for her week of Daily Worship and we welcome Fiona Reynolds, Parish Minister of Monifieth Parish Church, who begins Sunday 24th January.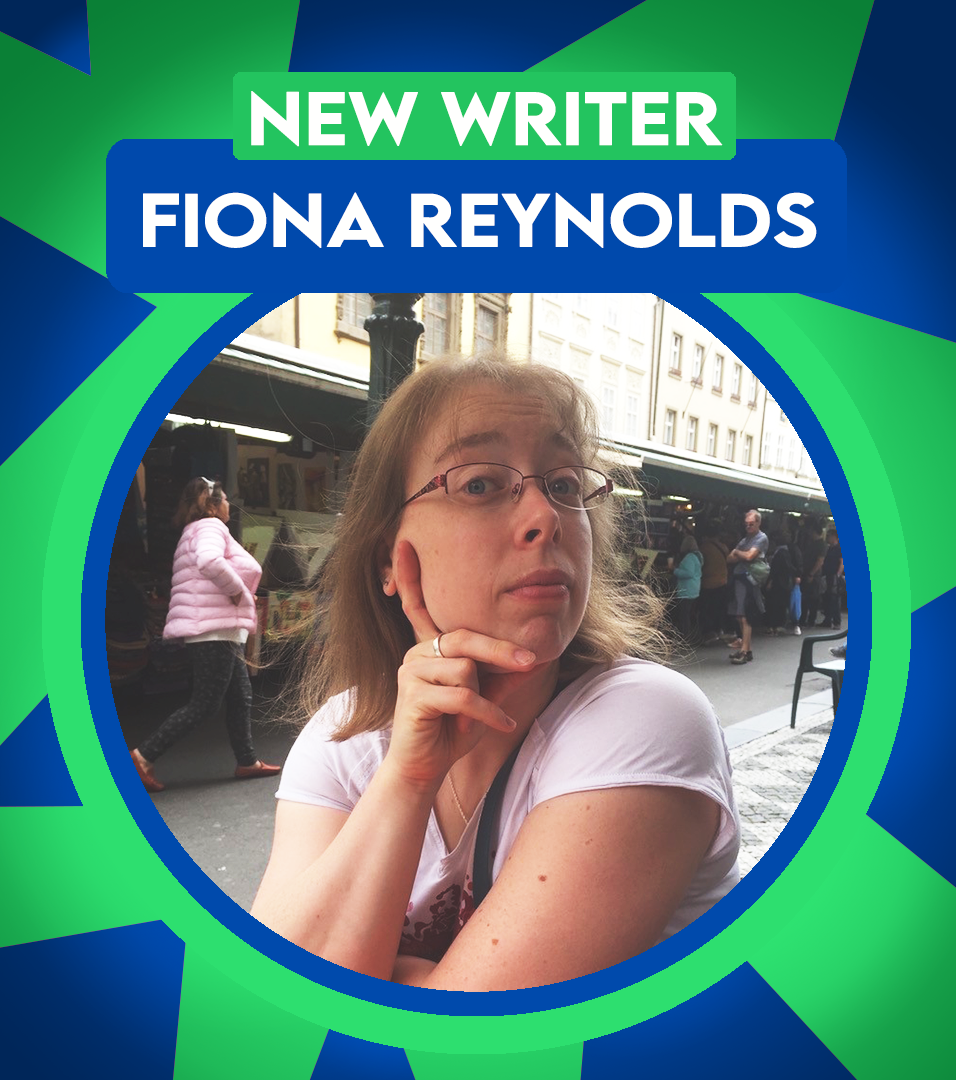 Fiona concludes our New Year theme What are humans? Over the past weeks we have been exploring who we called to be and what are we called to do. Via stardust, gold dust and the dust of the earth, we now dust ourselves off ready for the dance floor…
"May we be caught up in the rhythm of your love,
held and guided by your gentle touch:
secure enough to be lost in the music…"
You can read all of Fiona's writings in Daily Worship and read back over Laura, James, Rhona and Jo's recent meditations on what it is to be human.