Blog
The Community Responds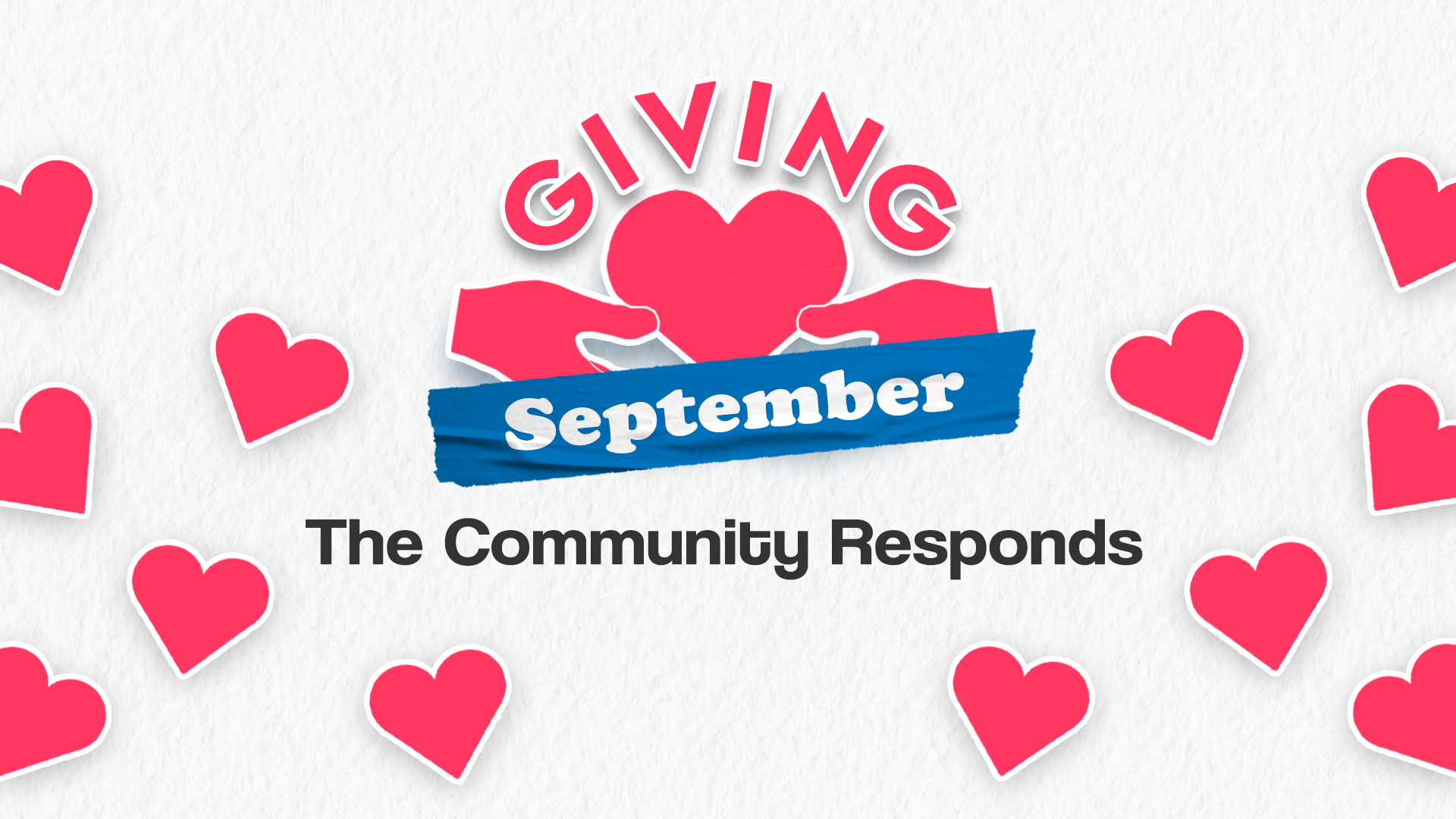 I would like to thank everyone on behalf of the Sanctuary First team who has responded to our appeal for financial support. If you haven't done so yet, there is still time to give support to Sanctuary First. You can do this by going online and making a one off donation or by becoming a regular monthly contributor. Go to sanctuaryfirst.org.uk/giving If you're using the app you will find the giving page in the menu at the top on the right hand side of the app.
It has been such an encouraging experience to know that so many people have appreciated our work and ministry. We have also been encouraged by the immediate support we have received from the Church of Scotland's Faith and Nurture Forum. They have responded by making a generous grant to ensure that the work of Sanctuary First continues.
To date the appeal has raised just under 25,000, this will ensure that our accounts balance for 2021. However there is always a downside as we move into 2022 we will require to raise a budget in excess of 200,000 in order that we can continue to grow and develop our ministry reaching out to a wider audience.
We have been encouraged by promises of support from the Church centrally as we move forward but we are convinced that the future of Sanctuary First lies in the hands of the community itself. So please continue to pray for our future development and be aware that your generosity is greatly appreciated and is making a huge difference to many people's lives. In truth there is seldom a day that goes by that we do not receive some form of communication sharing with us how the ministry of our writers and contributors have helped to strengthen faith and trust in God.
Thanks for going on this journey with us. As we look to the future we are excited to think how we can continue to grow and blossom. We are grateful to God and to our community for all your support.
"May the God of hope fill you with all joy and peace in believing, so that you may abound in hope by the power of the Holy Spirit." (Romans 15: 13)
Very Rev Albert Bogle, Minister of Sanctuary First
Support Your Online Worshipping Community