Blog
Sunday Live - Live & In Person

You are invited!
Join us on the 1st of August for Sunday Live - Live & In Person
On the 1st of August the Sunday Live service will be coming to you from our first out and about LIVE location! Join us online or in person from the gardens of Larbert Old Church as we come together in prayer music and worship. We will be focusing on our new theme beginning in August and talking all about 'The Power of Stories'. What are the stories that brought you to faith? What are our personal stories of heartbreak and hurt? How can we reconcile our stories with the stories from the Bible? What is the story of the old church? and what will the story of a new modern-day church be?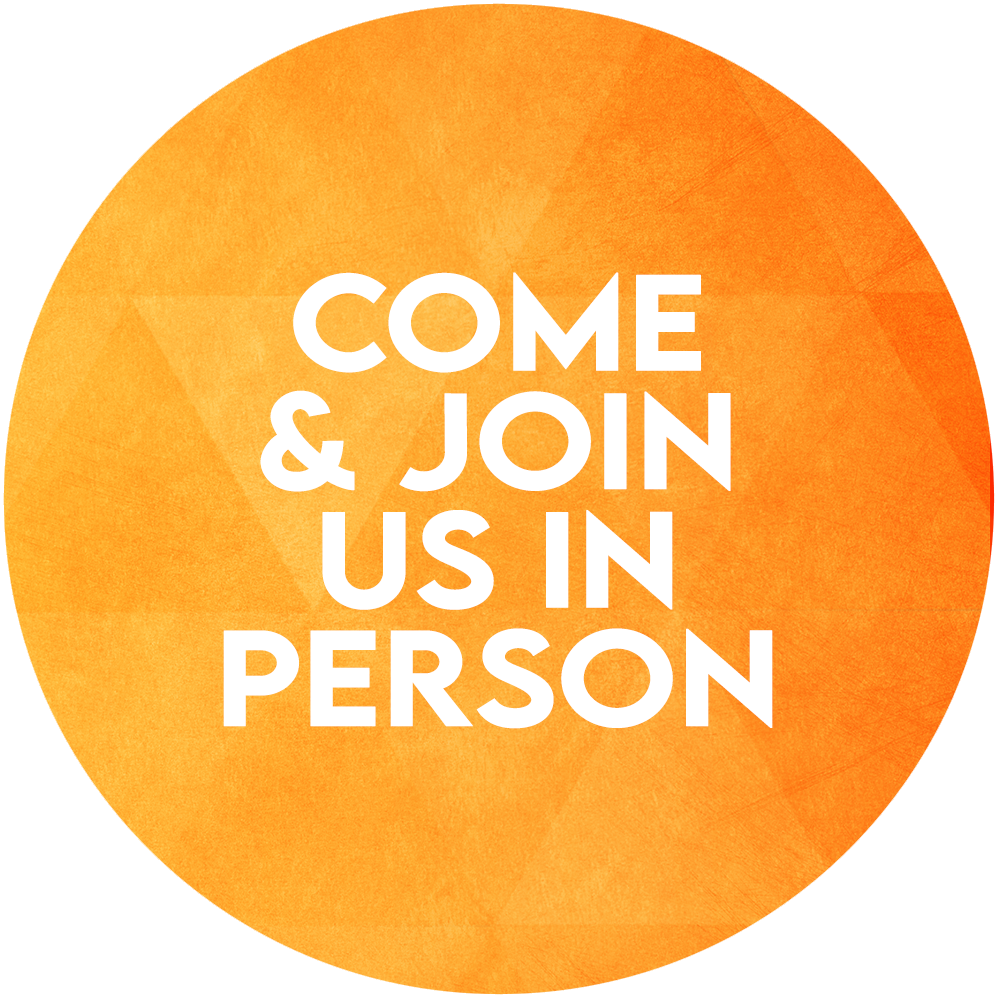 Although Sanctuary First has held in person live events pre-pandemic, this will be the first time we have got back together in nearly two years. In that time, our online community has seen some changes and considerable growth. To ensure that the online experience of joining our events is just as good as being there in person, we will be trying some new ways of broadcasting starting with this first Live & In Person Sunday Live service.
We hope that this will be a way to combine the strengths of being together and in person with the ability for people to connect and get involved digitally and online. To be able to get our band of musicians together to play as one, to collaborate with each other and take it to new places will be a real blessing.
As Sanctuary first moves forward, we will continue to be an online space for people to come together and gather. However, this summer, Sunday Live along with the Live Jam and the Secret Chord Sessions will be starting to look for ways to connect and partner with local communities and congregations in person as well as online. So if your community and local group or church is keen to get involved and partner with us for a live event, then we'd love to hear from you: Get in Touch. What shape this will all take we will just have to wait and see, but we are ready to be led by the community and the Spirit into the new way of connecting online and in person.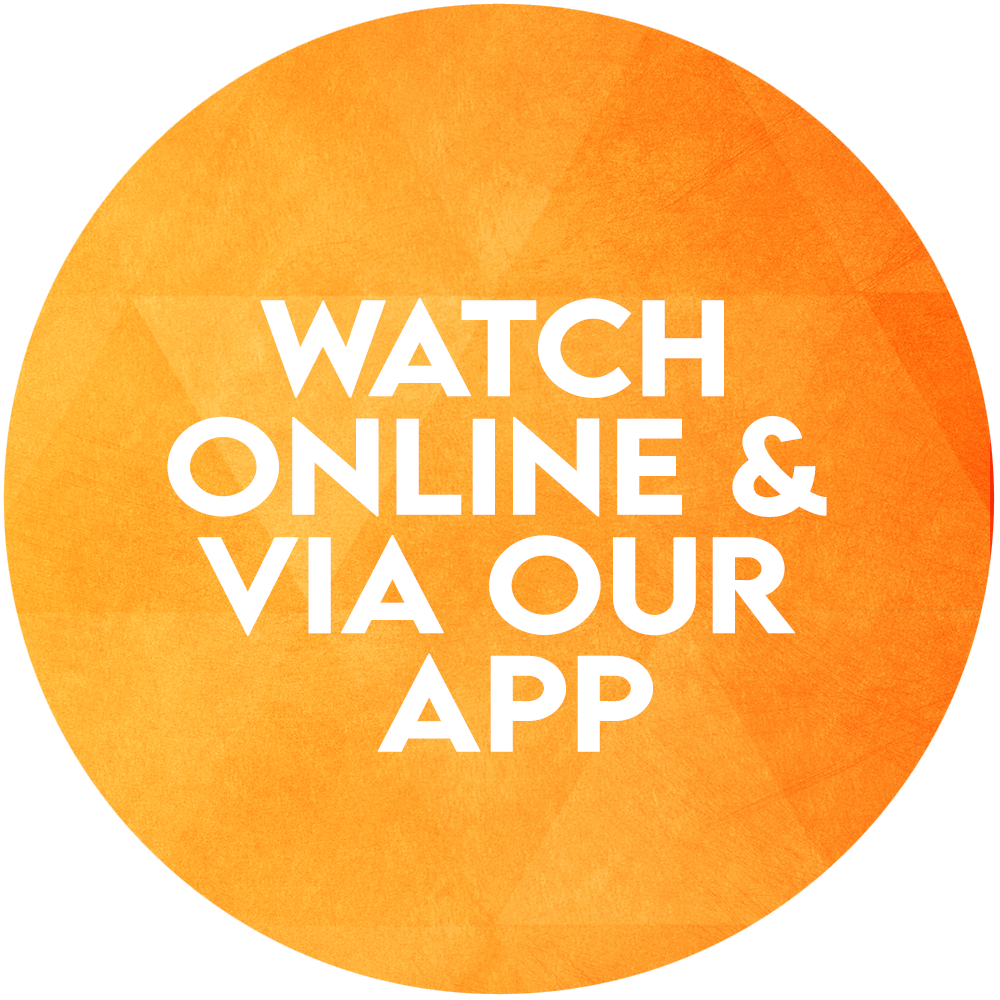 Our Live service will be broadcast from 2:30pm. We will be interviewing some people in person and listening to some pre-service live music, and then the service will begin at 3PM as usual. After the Service we will have some more live music and then feel free to join our digital team in the Virtual Coffee Shop. If you would like to join us in person for the first 'Live & In Person Sunday Live' you are invited to come to Larbert Old Parish Church where we will have some seats set out for the outdoor service in the gardens. Social distancing will be in place, and we will be running a track and trace. There will be teas, coffees and cakes and more music after the service. We hope to see you there!
Join us in person? Address:
Find out more on the Event Page: