Blog
Sanctuary First Needs Your Support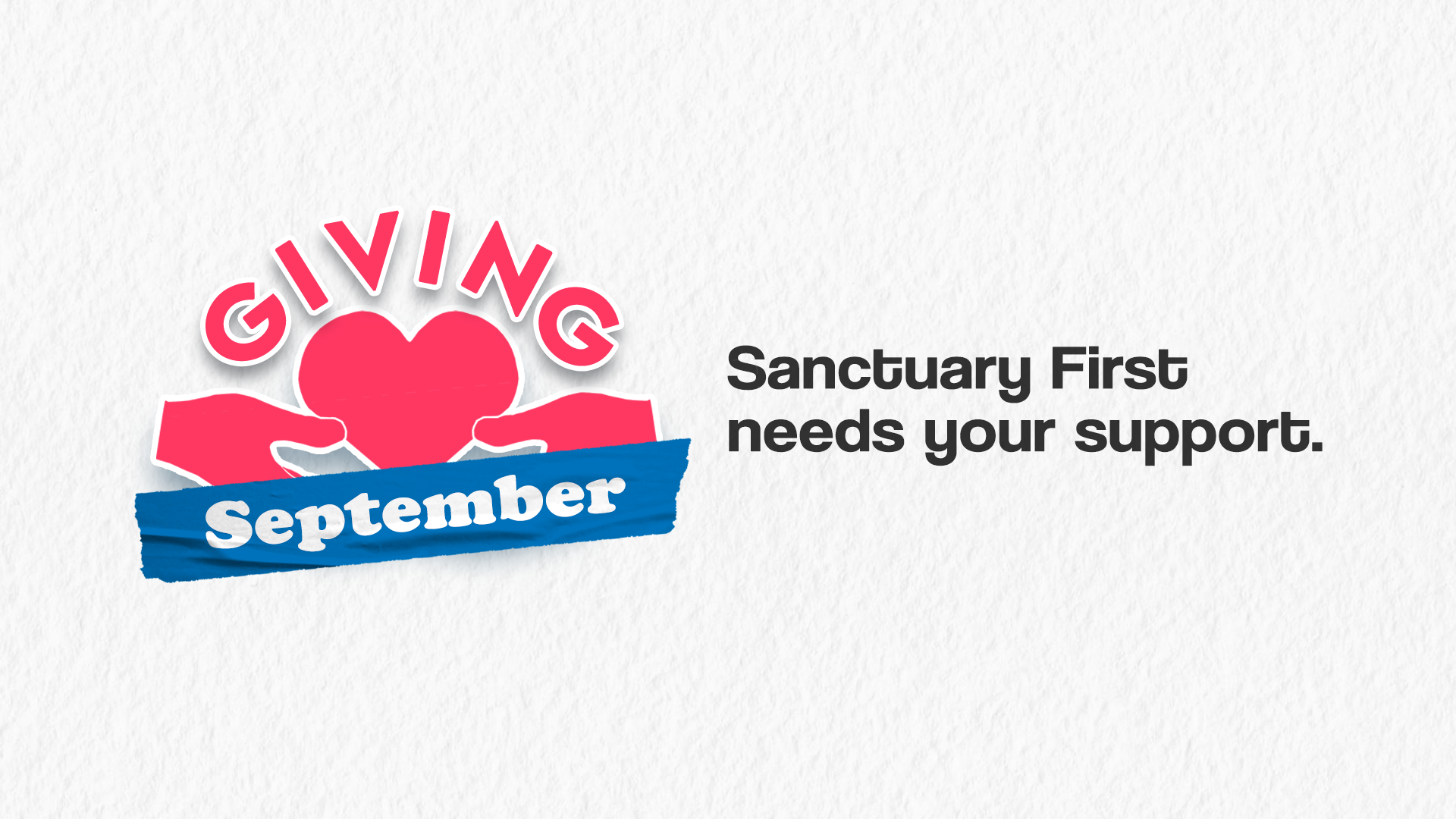 We are in the process of planning a new structure for the future governance of Sanctuary First. This has come about because Falkirk Presbytery, who at present have oversight of Sanctuary First, will become part of a much larger Presbytery by 2022 and plans are now afoot for that transition to take place. This restructuring allows a pioneering ministry like Sanctuary First the opportunity to continue to develop into a new governance shape that is more in keeping for a growing online worshipping community that is reaching people worldwide.
The restructuring of Presbyteries and the loss of income from congregations due to 'Lockdown' has meant that pioneering projects like Sanctuary First are in a vulnerable position. We are of course in negotiations with the church centrally to find the best way forward for Sanctuary First.
Meanwhile we are in a position that we need an urgent injection of cash to enable us to keep going until we finalise our governance. Hence we have launched a fund raising appeal during the month of September. As we move into the final quarter of our financial year, funding that we would have relied upon at this time of the year has not been forthcoming. As you can imagine I have been pro-active, seeking ways to bridge the gap of a 20,000 shortfall that will occur unless we take action now.
Being just under a week into the appeal I'm confident that by making this situation public we will have the shortfall covered. Being in this situation has made me realise that the long term future of Sanctuary First must surely depend on our community itself supporting the work financially. While we can expect support for capital and development cost from outside agencies, as well as receiving support and help from the central funds of the church, it is the giving of the community that will make us sustainable. Thousands of people use our ministry. If each could find a way of giving according to their own circumstances we would be able to do so much more.
Sanctuary First running costs are now in the region of 150,000 per annum and the costs will increase as we seek to grow our ministry in response to the online need.
I am excited and full of faith as we prepare to face new exciting possibilities continuing as an online worshipping community, emerging and growing and reaching out from within the Church of Scotland.
Having read this blog post, would you consider giving financial support to enable our work to continue? You can do this by giving us a one-off gift and if possible, could you also begin to support us on regular monthly basis? You can do this by clicking on this link which will take you to our giving page .
Thank you for taking the time to read this and I hope that you will see the unique and significant contribution Sanctuary First brings to so any lives and prayerfully consider supporting us at this time of change but great opportunity.
Very Rev Albert Bogle
Support Your Online Worshipping Community