Blog
New Writer - Campbell Dye on Rediscovery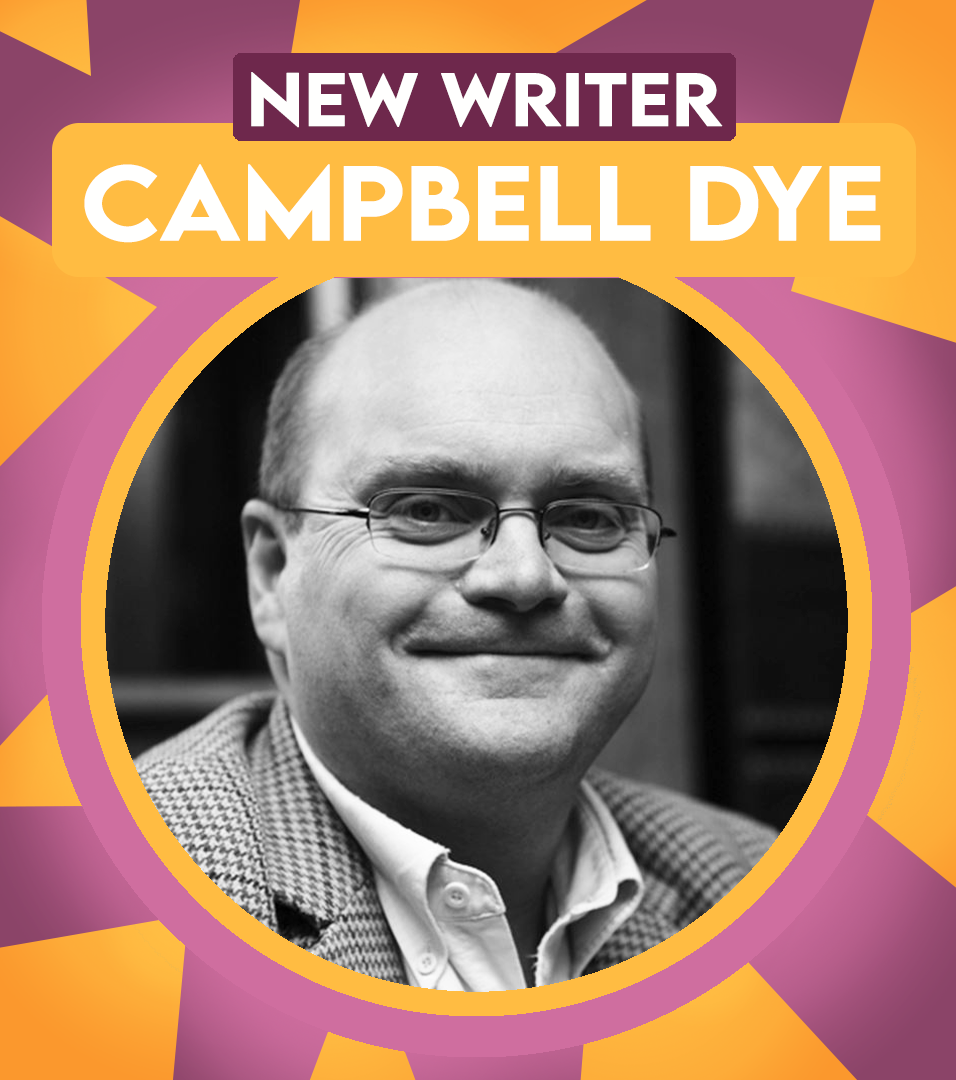 We thank Gordon Kennedy for his Daily Worship and we welcome Campbell Dye Churchwarden and lay leader, St Mary & St Michael Stoke Charity & St James Hunton, Hampshire. Campbell is also a fantastic musician and songwriter who has collaborated with us on many projects.
He begins our new theme for May 'Re: Set' that plays on the idea of an email thread to explore the ongoing conversation humanity has with God, and this idea that there are particular moments of reset where we need to set off in a new direction - like the original Pentecost or in the aftermath of the pandemic.
This week Campbell writes about melody, courage and rediscovery.
"Use me to bring your love to others."