Blog
In Search of A Lost Love

In Search of A Lost Love
by Albert Bogle
Have you ever thought where the pictures and designs come from that we use to tag and promote our monthly themes? Many of them are originals, especially designed for our theme to catch your eye. Our team of creatives have worked with us over the years to help create what is now recognised as Sanctuary First's unique look and feel.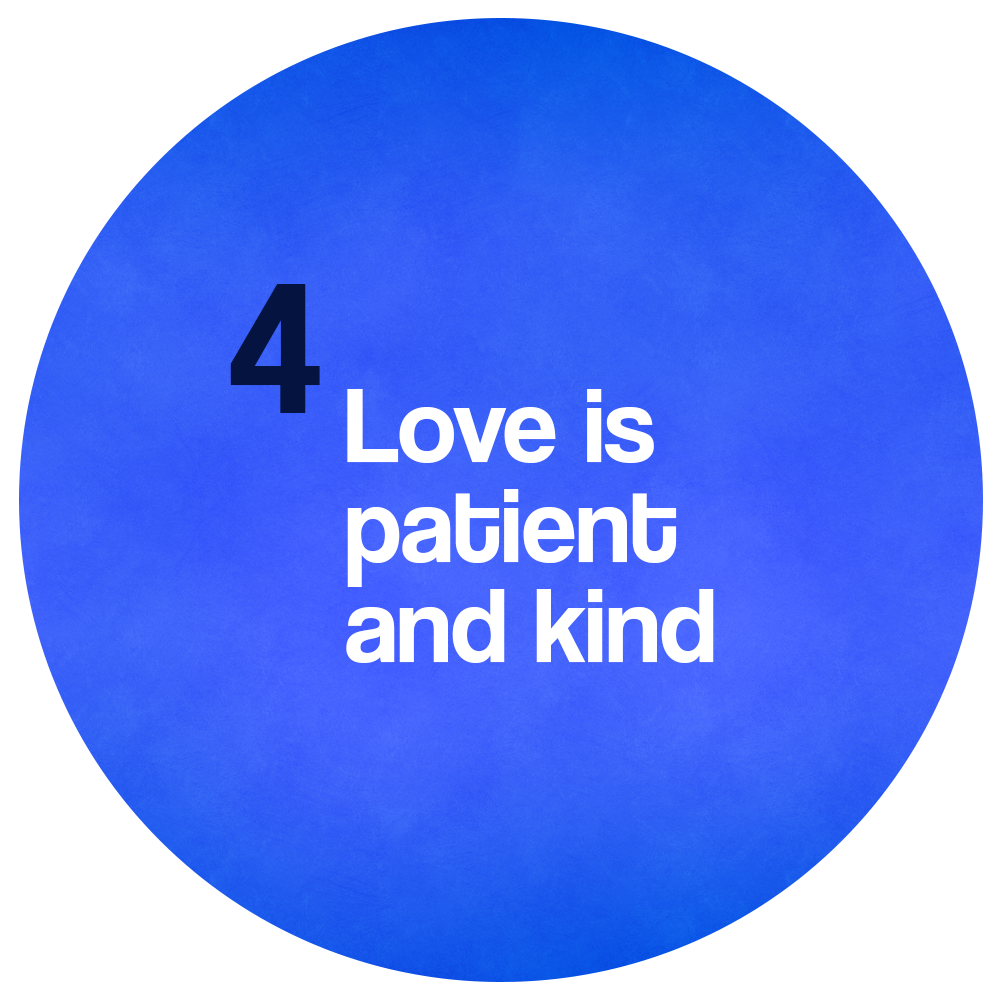 However, what makes Sanctuary First is not the art or even the content. It's something more. It's something that cannot be defined by words or even poetry or song, although we try.
I often feel it (you know the 'something' I'm talking to you about), when working with my colleagues or the various writers and contributors with whom I meet up regularly. It's not inspiration or charisma; its more. I think, 'the something' I'm talking about is the presence of Christ.
Did Jesus not say, "where two or three are gathered together I am there in the midst?" I think this kind of understanding and realisation is being revealed and acknowledged in the hearts of those who come online together daily, longing to discover more about what it means to follow Jesus. This is where the heart of the Sanctuary First Community is beating.
Sanctuary First has to be a place where all are welcome; a place where we can come as we are, but also a place where we need to be aware that we will be changed. This is a community in which we discover the presence of Christ changing and reshaping our thoughts and our ideas and above all our actions. It is a dangerous place to be in the company of people who have no agenda except to encounter and respond to the love of God.
This month I feel is a special month of preparation for all of us as we prepare for the Lenten period. We have all come through times of trials and difficulties during the past two years. Now I believe is the time when God is calling us to go in search of the love we have lost or misplaced.
There is a beautiful passage in Song of Songs in which a young woman lies restless in her bed longing for her lover. So she goes in search of him. It is written with such pathos that you can feel her anxiety and loss as she searches for that which she feels she may well have lost forever. We can almost feel her heart missing a beat. Song of Songs Chapter 3:1-4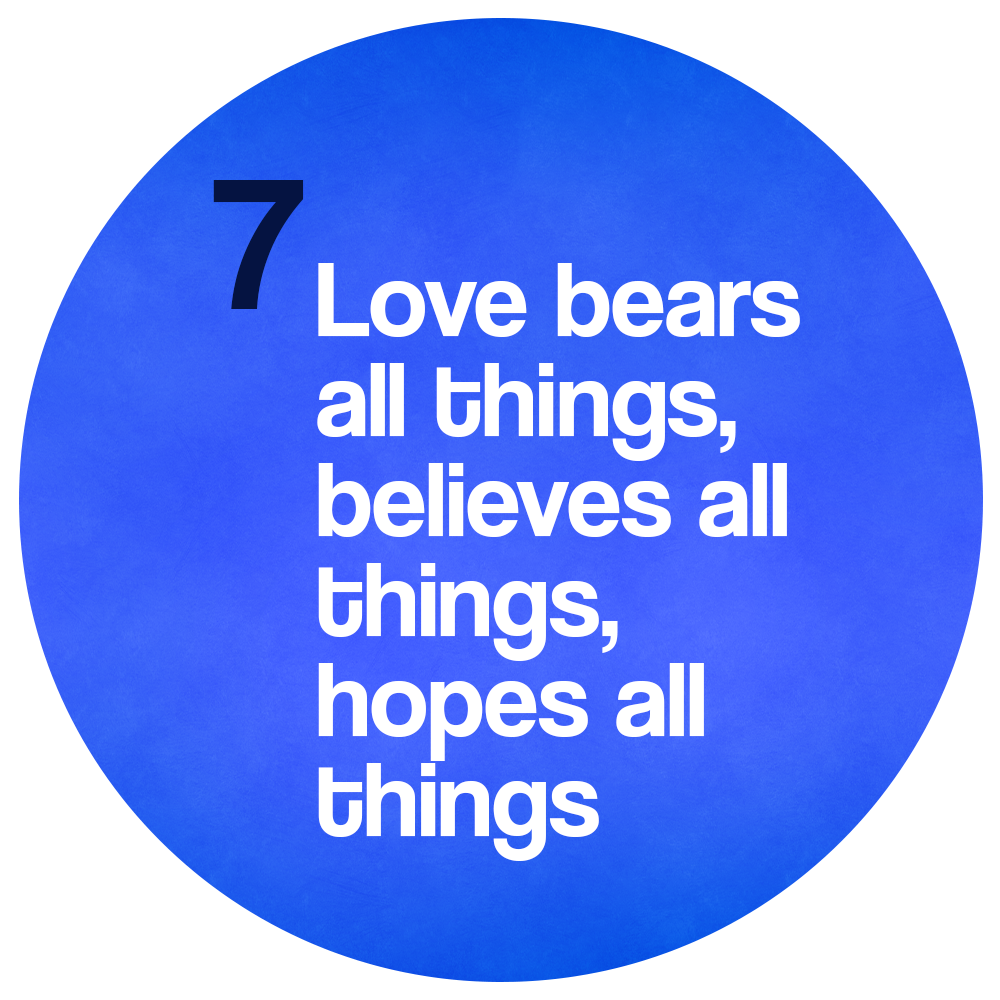 Many of us who have known the grace and love of God in our lives know well that, feeling restless and relentless, reminds us that something deeply profound has been lost from our walk with God. For some of us Sanctuary First has been among the places we search to re-kindle that precious flame of love.
So, I'm throwing out a challenge to the Sanctuary First Community. Each day for the next month, return to this blog post and re-read the Corinthians passage below and on a daily basis, and ask yourself these three questions;
Where has love shed light on my life and in the world?
What is the question love is asking me today?
Where is love challenging my heart and lifestyle to change?
If you feel able perhaps from time to time during the month share a thought or a reflection with the community as a response to this blog post in the comments below.
I started this blog by thinking about how Sanctuary First has developed and shaped its branding. Have you ever wondered where the ideas and thoughts come from that have helped shape and nurture your life and branding?
Each one a unique opportunity to mould you into the person God has called you to be. Yet it is not the ideas or the thoughts or even the gifts that God has given you that make you the person he is calling you to be. It is the presence of Christ among us that makes the difference. So, let's begin now to make a pact with each other to seek to practise the presence of Christ in our daily lives believing in the power of love.
Read this every Day and leave a new comment if you can
The Way of Love
1 If I speak in the tongues of men and of angels, but have not love, I am a noisy gong or a clanging cymbal.
2 And if I have prophetic powers, and understand all mysteries and all knowledge, and if I have all faith, so as to remove mountains, but have not love, I am nothing.
3 If I give away all I have, and if I deliver up my body to be burned, but have not love, I gain nothing.
4 Love is patient and kind; love does not envy or boast; it is not arrogant
5 or rude. It does not insist on its own way; it is not irritable or resentful;
6 it does not rejoice at wrongdoing, but rejoices with the truth.
7 Love bears all things, believes all things, hopes all things, endures all things.
8 Love never ends. As for prophecies, they will pass away; as for tongues, they will cease; as for knowledge, it will pass away.
9 For we know in part and we prophesy in part,
10 but when the perfect comes, the partial will pass away.
11 When I was a child, I spoke like a child, I thought like a child, I reasoned like a child. When I became a man, I gave up childish ways.
12 For now we see in a mirror dimly, but then face to face. Now I know in part; then I shall know fully, even as I have been fully known.
13 So now faith, hope, and love abide, these three; but the greatest of these is love.