Daily Worship -
Utterly marvellous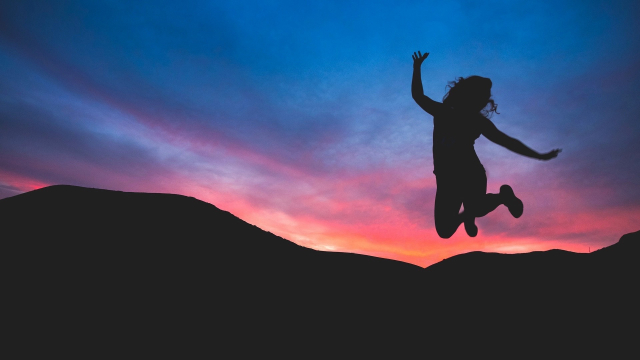 Psalm 118: 14-24
14 The Lord is my strength and my might;
he has become my salvation.

15 There are glad songs of victory in the tents of the righteous:
'The right hand of the Lord does valiantly;
16 the right hand of the Lord is exalted;
the right hand of the Lord does valiantly.'
17 I shall not die, but I shall live,
and recount the deeds of the Lord.
18 The Lord has punished me severely,
but he did not give me over to death.

19 Open to me the gates of righteousness,
that I may enter through them
and give thanks to the Lord.

20 This is the gate of the Lord;
the righteous shall enter through it.

21 I thank you that you have answered me
and have become my salvation.
22 The stone that the builders rejected
has become the chief cornerstone.
23 This is the Lord's doing;
it is marvellous in our eyes.
24 This is the day that the Lord has made;
let us rejoice and be glad in it.
Many Christians find it helpful to try to understand the Psalms and to engage with them in a meaningful way by seeking to link and identify certain psalms with the life and ministry of Jesus or indeed with their own life experiences.
For instance Jesus quoted Psalm 22 as he hung on the cross, calling out "My God my God why have you forsaken me?" And today's Psalm 118 has the amazing victory song of praise to God coming from the mouth of someone who feels they have overcome death itself.
I think we all need psalms like this one at some point in our lives. Which of us has not felt the pain of defeat and even the rejection of a loved one?
Yet, God is in the business of taking rejected people and making us the centre of his purposes, so we can repeat along with millions of others verse 23, "The Lord has done this and it is marvellous in our eyes".
My heart races
When I think of it
I begin to well up inside
I was literally falling away
I felt I had lost or was losing everything
Then it happened
The voice said
You shall live!
You shall live!
And I knew
Everything had changed
Death and darkness
Defeat and distrust
Had gone
A song was gathered together in my mouth
A salvation song
I sang it
Again and again
I said to my friends
It's God that's done this
And it's utterly marvellous.