Daily Worship
Unchained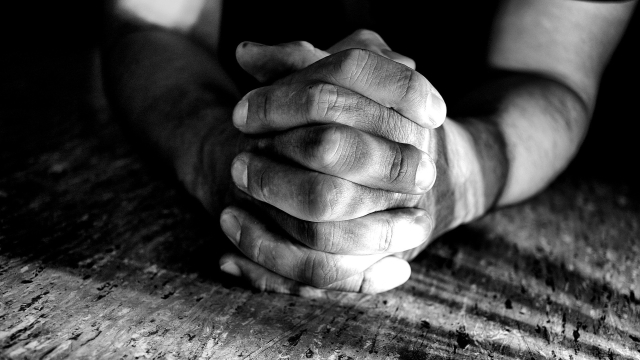 2 Timothy 2: 8-9 (NRSVA)
8 Remember Jesus Christ, raised from the dead, a descendant of David—that is my gospel, 9 for which I suffer hardship, even to the point of being chained like a criminal. But the word of God is not chained.
Many years ago I was deeply moved by 'An Evil Cradling', Brian Keenan's vivid memoir of his years held as a hostage in Beirut. Faith, at its most complicated and raw, was one of the things which helped him cling to sanity within the compression chamber of isolation, abuse, uncertainty, and the physical and mental chaining of body and spirit. He could even speak about how it sometimes seemed to him that his captors were the ones who were chained, trapped in an ideology which held them in bondage, with none of the liberation that religion ought to bring its followers. He and John McCarthy, with whom he was held for years, found consolation in the Psalms, whose anguish expressed their own experience. In chains, they still found a sense of freedom through the word of God.
God of liberation,
All over the world there are people in chains
Some are physical
Some are mental, emotional, spiritual.
Sometimes we chain ourselves,
tethering ourselves to others' expectations,
to our own ambition,
to structures, or ways of thinking which isolate or restrict.
Speak to us, God
Set your unchained Word loose in our hearts
That all our passion, all our fear, all our rage, all our frustration,
all our longings, all our hopes, all our wonder,
might be released into the care of the one who could not be bound, even by death.
Amen