Daily Worship
Sweeping over the void – across our nation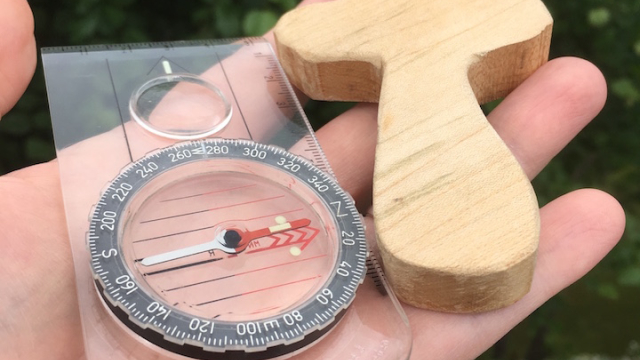 Genesis 1:1-4
The beginning

1 In the beginning God created the heavens and the earth. 2 Now the earth was formless and empty, darkness was over the surface of the deep, and the Spirit of God was hovering over the waters.

3 And God said, 'Let there be light,' and there was light. 4 God saw that the light was good, and he separated the light from the darkness.
God,
Speaking,
Brooding....
You brought our world into being.
Creator, Word and Spirit,
Calling light and land to order
Celebrating beauty and order
Singing in heavenly harmony:
"It is good. It is good".
Sacred Three,
Speak again,
Brood again
Over our nation,
Over our newly elected government
Seeking to bring security in the face of terrorism
And new direction in the midst of uncertainty.
Lead us into a future that is good for all.
"Let there be light"
in the chaos of our confusions. Amen.