Daily Worship
Steadfast and sure!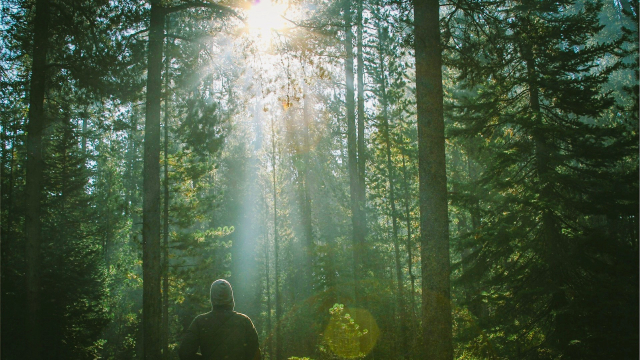 Psalm 107: 1-9, 43 (NRSVA)
1 O give thanks to the Lord, for he is good;
for his steadfast love endures for ever.
2 Let the redeemed of the Lord say so,
those he redeemed from trouble
3 and gathered in from the lands,
from the east and from the west,
from the north and from the south.

4 Some wandered in desert wastes,
finding no way to an inhabited town;
5 hungry and thirsty,
their soul fainted within them.
6 Then they cried to the Lord in their trouble,
and he delivered them from their distress;
7 he led them by a straight way,
until they reached an inhabited town.
8 Let them thank the Lord for his steadfast love,
for his wonderful works to humankind.
9 For he satisfies the thirsty,
and the hungry he fills with good things.

43 Let those who are wise give heed to these things,
and consider the steadfast love of the Lord.
Some days are just too much! Everything that can go wrong — does! Hard days can turn into weeks, a sense of weariness begins to settle in and then, misery decides to dwell for who knows how long? We begin to forget that we are to see with the eyes of God, to hear with the ears of God. We are easily distracted by pain and sorrow and, before we know it, we have forgotten to Whom we belong and that this season of heartache will come to an end.
The Psalmist reminds us that our work is to live in the steadfast love of the Lord, knowing that this love has no beginning and no end, is the foundation of God's Covenant and is freely offered to 'whosoever'.
Because of this we are bold to say with Mother Julian of Norwich:"All shall be well, and all shall be well and all manner of thing shall be well."
Prayer:
Eternal God, some days it feels too difficult to follow Jesus. Remind me of Your 'Khesed' — Your steadfast love for me, that I might remind others of Your steadfast love for them. Amen.