Daily Worship
Stay the course, that's blessing enough!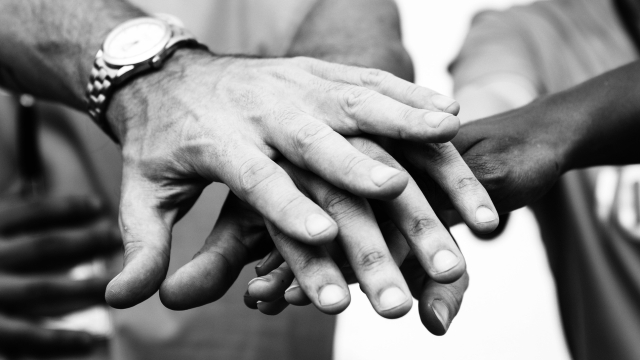 Psalm 119: 1-8
1 Happy are those whose lives are faultless,
who live according to the law of the Lord.
2 Happy are those who follow his commands,
who obey him with all their heart.
3 They never do wrong;
they walk in the Lord39;s ways.
4 Lord, you have given us your laws
and told us to obey them faithfully.
5 How I hope that I shall be faithful
in keeping your instructions!
6 If I pay attention to all your commands,
then I will not be put to shame.
7 As I learn your righteous judgments,
I will praise you with a pure heart.
8 I will obey your laws;
never abandon me!
All we have to do is obey God's laws.
Simples.
How many books have been written,
how many sermons preached,
how many discussions,
how many hours,
how much breath,
have been expended
on the subject of how we should live?
Love God,
and love your neighbour.
Why do we make it so difficult?
Faithful God,
you have shown us the way,
you have promised to be there for us
as we try to follow you.
You will never let us down,
you will encourage us
comfort us,
uphold us
bless us.
So forgive us
that we make such heavy weather
of our part of the bargain,
when all we have to do
is love you
and our neighbour.