Daily Worship
The sour wine of Good Friday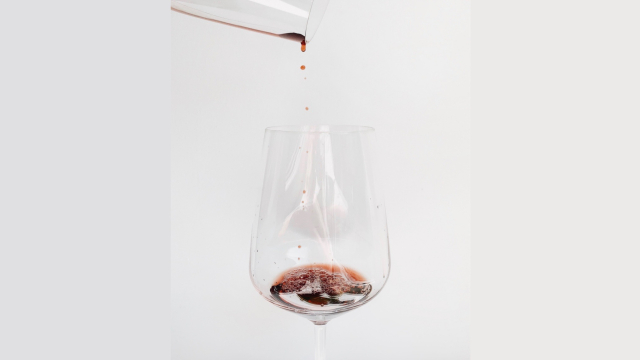 John 19: 28-30 (GNT)
28 Jesus knew that by now everything had been completed; and in order to make the scripture come true, he said, "I am thirsty."

29 A bowl was there, full of cheap wine; so a sponge was soaked in the wine, put on a stalk of hyssop, and lifted up to his lips. 30 Jesus drank the wine and said, "It is finished!"

Then he bowed his head and gave up his spirit.
The intoxicating adulation of the Palm Sunday crowds;
the meal at Bethany;
the outpouring of perfume and love;
the companionship of close friends –
when did it all turn sour?
The cup of suffering,
confronted in the garden and willingly accepted;
silence before his accusers;
his mortal life laid down.
The last request is for a drink.
The last drink is sour wine.

It is finished.
PRAYER:
Creator God,
is this how we repay your bounty, your love? –
offering sour wine to someone who is mortally thirsty?
This day of all days,
make us realise that what we do affects others;
that offering the cheap wine of second-best service
or grudging help
is not good enough;
that your love,
so amazing, so divine,
demands our soul, our life, our all.
Lent Disciplines
The Transforming Wine: The Son of God became one of us and had a human body. Every day this week take a moment to consider the life of Jesus. Friday — reflect on the sour wine of Good Friday, offered to Jesus on the Cross.