Daily Worship
Turning sound into action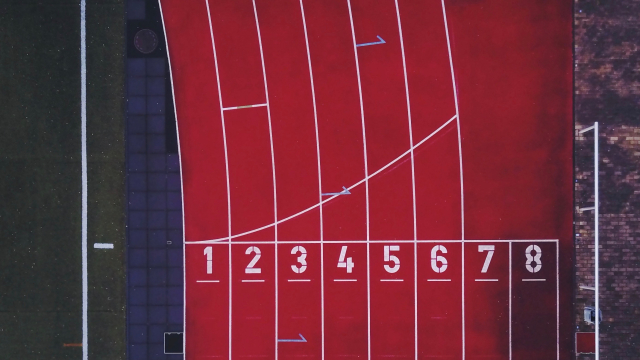 James 1: 19-27 (NRSVA)
19 You must understand this, my beloved: let everyone be quick to listen, slow to speak, slow to anger; 20 for your anger does not produce God's righteousness. 21 Therefore rid yourselves of all sordidness and rank growth of wickedness, and welcome with meekness the implanted word that has the power to save your souls.

22 But be doers of the word, and not merely hearers who deceive themselves. 23 For if any are hearers of the word and not doers, they are like those who look at themselves in a mirror; 24 for they look at themselves and, on going away, immediately forget what they were like. 25 But those who look into the perfect law, the law of liberty, and persevere, being not hearers who forget but doers who act—they will be blessed in their doing.

26 If any think they are religious, and do not bridle their tongues but deceive their hearts, their religion is worthless. 27 Religion that is pure and undefiled before God, the Father, is this: to care for orphans and widows in their distress, and to keep oneself unstained by the world.
When runners race they use a starting pistol rather than a flag or a flashing light to tell them to start running. Even though sound travels more slowly than light, our bodies start moving faster when we hear something rather than see it. With sound there seems to be less processing for our brains to do.
We hear. We move.
Perhaps there's a passage in the Bible that you have read over and over again throughout your life without ever thinking deeply about it. It doesn't apply to your circumstances. It's not relevant. And then one day it's read aloud by someone and suddenly it sounds like it is speaking directly to you!
What are the starting pistols that are firing around you at the moment? The little signals or prompts to move? Maybe it's something that someone's said to you that you can't get out your head.Perhaps it's a phrase from a news report that sounded odd to you and now you can't stop thinking about it. Or maybe it's a song lyric you misheard on the radio. God's speaks to us in many different ways…
PRAYER:
Leader God,
You give us so many opportunities to start
and start
and
start
and start again.
We
rematch
refit
reset
retake
rephrase
recapture
retreat and return,
regaining our racing position.
Keep us alert to your signals —
your prompts to move.

Let all God's people say:
Amen.