Daily Worship
When our soul finds its place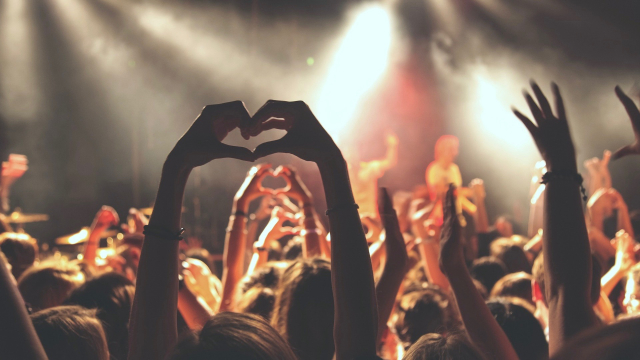 Psalm 84
1 How lovely is your dwelling place,
O Lord of hosts!
2 My soul longs, indeed it faints
for the courts of the Lord;
my heart and my flesh sing for joy
to the living God.
3 Even the sparrow finds a home,
and the swallow a nest for herself,
where she may lay her young,
at your altars, O Lord of hosts,
my King and my God.
4 Happy are those who live in your house,
ever singing your praise.Selah
5 Happy are those whose strength is in you,
in whose heart are the highways to Zion.
6 As they go through the valley of Baca
they make it a place of springs;
the early rain also covers it with pools.
7 They go from strength to strength;
the God of gods will be seen in Zion.
8 O Lord God of hosts, hear my prayer;
give ear, O God of Jacob!Selah
9 Behold our shield, O God;
look on the face of your anointed.
10 For a day in your courts is better
than a thousand elsewhere.
I would rather be a doorkeeper in the house of my God
than live in the tents of wickedness.
11 For the Lord God is a sun and shield;
he bestows favour and honour.
No good thing does the Lord withhold
from those who walk uprightly.
12 O Lord of hosts,
happy is everyone who trusts in you.
It began with blagging my under-aged way into the back room of the Salutation Hotel in Perth one wintry night in 1983 and ended in a field in Stirling with 25,000 other people last Saturday. What am I talking about? My fascination with the band Runrig. Their music has always stirred me, encouraged me and fed me.
There are certain of their songs which really sum up what the band is about – passion, faith, dignity. None more so than "Hearts of Olden Glory" – a song from their 1988 album, The Cutter and The Clan. It's not one of their rockier numbers but it thrives because of its luscious close harmonies and haunting, but simple, melody. To me it has always had a strong essence of the psalms about it. It's a song of hope and of peace with an almost prayer-like quality:
"Down the lens where the headland stands
I feel a healing through this land
A cross for a people
Like the wind in your hand"
There have been times, as an exiled Scot, when my heart and flesh have cried out for the land Runrig speak about. But today's psalm points to the real desire in our hearts – to know God and be with Him. Both the psalm and the Runrig song point to the peace to be found when our soul finds its place of sanctuary – that "place under the sun where hearts of olden glory grow young".
And that is how Runrig's 45 year career ended last Saturday - 25,000 people singing those words over and over, long after the band had taken their final final bow.
Prayer:
Father, we have restless hearts. We pray they would beat for you.
Father, we have hearts starved of peace. We pray you will fill them with grace.
Saviour, we have hearts which groan and break. We pray we will find our home in you. AMEN.