Daily Worship -
A Sonnet for Mordecai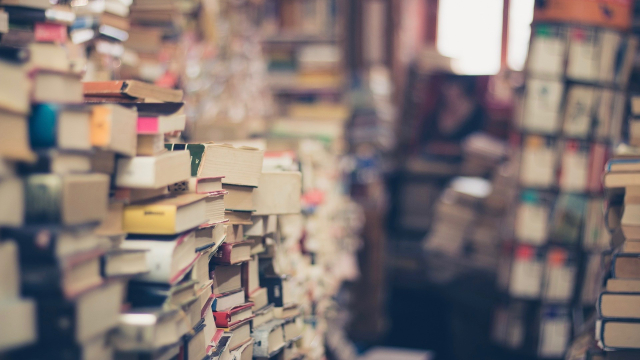 Esther 7:1-22
7 1 So the king and Haman went in to feast with Queen Esther. 2 On the second day, as they were drinking wine, the king again said to Esther, 'What is your petition, Queen Esther? It shall be granted you. And what is your request? Even to the half of my kingdom, it shall be fulfilled.' 3 Then Queen Esther answered, 'If I have won your favour, O king, and if it pleases the king, let my life be given me—that is my petition—and the lives of my people—that is my request. 4 For we have been sold, I and my people, to be destroyed, to be killed, and to be annihilated. If we had been sold merely as slaves, men and women, I would have held my peace; but no enemy can compensate for this damage to the king.' 5 Then King Ahasuerus said to Queen Esther, 'Who is he, and where is he, who has presumed to do this?' 6 Esther said, 'A foe and enemy, this wicked Haman!' Then Haman was terrified before the king and the queen.

9 Then Harbona, one of the eunuchs in attendance on the king, said, 'Look, the very gallows that Haman has prepared for Mordecai, whose word saved the king, stands at Haman's house, fifty cubits high.' And the king said, 'Hang him on that.' 10 So they hanged Haman on the gallows that he had prepared for Mordecai. Then the anger of the king abated.

9 20 Mordecai recorded these things, and sent letters to all the Jews who were in all the provinces of King Ahasuerus, both near and far, 21 enjoining them that they should keep the fourteenth day of the month Adar and also the fifteenth day of the same month, year by year, 22 as the days on which the Jews gained relief from their enemies, and as the month that had been turned for them from sorrow into gladness and from mourning into a holiday; that they should make them days of feasting and gladness, days for sending gifts of food to one another and presents to the poor.
A Sonnet for Mordecai
This is how we like to build a story,
with a Haman riding fortune, thrusting
hips and ugly head, smirking, lusting
after power, hungry for the glory
to be flashed on Facebook, poured like cream
around the human berries on his plate.
He likes them red raw, by the hundredweight,
each Mordecai a hit for his esteem.
But faithful Jews to God alone bow down,
and providence is skilled at timing chance
to ca' the feet from such as Haman, stun,
hang him by the neck, and give his crown
to such as Mordecai, a circumstance
which saves his race, and profits every one.
The story of Esther follows a pattern we all love – the male villain is worsted by a beautiful girl, and goodness triumphs. But which is more politically incorrect – the patriarchal beauty contest surmounted by Esther, or the antisemitic twist that Shakespeare gave to this story in The Merchant of Venice?
Stories are ambiguous. They can often be used in different ways. What a risk God took in putting so many stories into Scripture, narrative that has been used and abused, as the Boers did when they pictured themselves as the children of Israel trekking through Southern Africa, identifying the Khosa people as the Amalekites whom they had a divine calling to exterminate. Happily, they failed in that – but not before building a mythology of apartheid which would take generations of heroic suffering and hard biblical exegesis to unravel.
Esther, however, reminds us that God does not have to wait for 'correct' circumstances before taking action, as if God was a Marxist waiting for the right conditions for revolution. Rather, God is adept at acting for his people in circumstances we might judge unpromising, as when Jesus arrived in the byre of a Middle East home in Nazareth.
PRAY Lord, help us not to judge by appearances, to be ready to revise our judgments, to discern what you are up to, wherever and with whoever that may be. And raise up good leaders for church and nation, we pray. Amen.