Daily Worship -
Seeking God in times of trial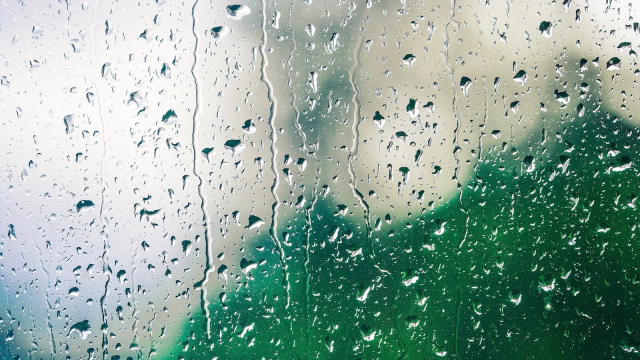 Psalm 20: 1-4
1 May the Lord answer you when you are in distress;
may the name of the God of Jacob protect you.
2 May he send you help from the sanctuary
and grant you support from Zion.
3 May he remember all your sacrifices
and accept your burnt offerings.
4 May he give you the desire of your heart
and make all your plans succeed.
How often have we said these words of the Psalmist to someone? Maybe not these exact words, but most of us have said something along those lines to someone who has encountered difficult times, stressful times.
Psalm 20 is a prayer that speaks of the Lord's ability to bless even in times of hardship. And so we see that the king in this Psalm is totally dependent on God's help, on God's blessing, in expectation of a difficult battle. Through faith in God we too can depend on Him to grant us victory over difficult and stressful trials.
Just as the Psalmist was aware that the battle could not be won by simply trusting in the war chariot, so too must we trust in the power of God's Spirit to help us as we get ready to face a battle in our daily lives so that we are able to rise and stand firm in the power of the Lord.
Lord God,
So much has gone wrong
But I give it all to You today –
Every detail, every frustration;
Some are big, others small
Lord, take them all –
In your Power and by your grace
Lead this battle Lord,
And grant me an awareness of your presence. Amen.