Daily Worship
Where do you see thirst and need in your community?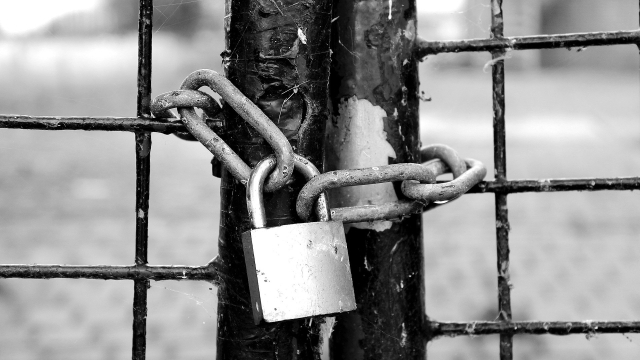 Psalm 63: 1-8
1 O God, you are my God, I seek you,
my soul thirsts for you;
my flesh faints for you,
as in a dry and weary land where there is no water.
2 So I have looked upon you in the sanctuary,
beholding your power and glory.
3 Because your steadfast love is better than life,
my lips will praise you.
4 So I will bless you as long as I live;
I will lift up my hands and call on your name.

5 My soul is satisfied as with a rich feast,
and my mouth praises you with joyful lips
6 when I think of you on my bed,
and meditate on you in the watches of the night;
7 for you have been my help,
and in the shadow of your wings I sing for joy.
8 My soul clings to you;
your right hand upholds me.
This psalm is a poem that expresses a profound longing for God. It's a deeply human desire for acceptance, comfort, and assurance. Verse 1 uses a compelling analogy, comparing a desperate desire for God to feeling like being "in a dry and weary land where there is no water."
We all need water and we all need to feel connection. We can't last long without either.
Our loving God recognises and affirms us, and as we are made in the image of God - we are intended to recognise and affirm one another but often we fail to even acknowledge our neighbours. Modern life can be very insular and isolating - not offering many spaces for meaningful interaction. It can feel like a dry and weary land.
These feelings of isolation and loneliness can be amplified by the fractured and fraying infrastructure in our towns and cities. When there is nowhere safe and clean and free for us to go to spend time with others it's hard to form social connections. It can be hard to trust God when we can't trust other people.
Ask yourself - where do you see thirst and need in your local community? Take a look around your neighbourhood (go for a walk or a detour in the car/bike/stay on a few stops) and consider where you see need and thirst - literal and metaphorical.
God of recognition, we thirst for you
as a mother longs for somewhere she can take her wean and get five minutes to herself
as the fifty-something guy made redundant after thirty years longs for a paper form as he's never clicked a mouse in his life
as the young couple long for somewhere to learn English and get to know their neighbours
as a group of kids long for somewhere, anywhere, to kick their ball
as the woman with no roof over her head longs for somewhere she can warm up without having to buy a cappuccino
as an insomniac poet thousands of years ago in a dry and weary land,
we thirst for you.
Amen.
Lent Disciplines
WEEK 4: Think of a place in your neighbourhood (it might be a specific street or a particular building) where you know there are people struggling or suffering. Commit to pray for that same place every day this week.