Daily Worship
Safe guide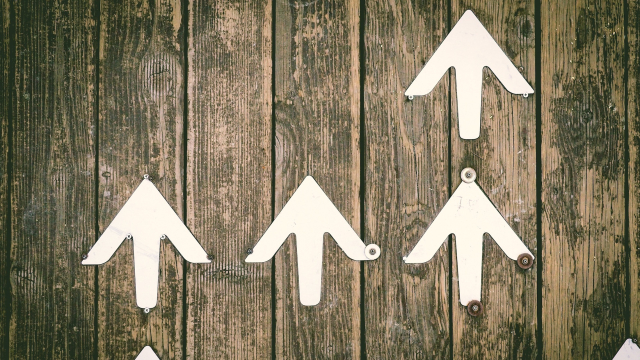 Psalm 25: 1-10 (NRSVA)
1 To you, O Lord, I lift up my soul.
2 O my God, in you I trust;
do not let me be put to shame;
do not let my enemies exult over me.
3 Do not let those who wait for you be put to shame;
let them be ashamed who are wantonly treacherous.

4 Make me to know your ways, O Lord;
teach me your paths.
5 Lead me in your truth, and teach me,
for you are the God of my salvation;
for you I wait all day long.

6 Be mindful of your mercy, O Lord, and of your steadfast love,
for they have been from of old.
7 Do not remember the sins of my youth or my transgressions;
according to your steadfast love remember me,
for your goodness' sake, O Lord!

8 Good and upright is the Lord;
therefore he instructs sinners in the way.
9 He leads the humble in what is right,
and teaches the humble his way.
10 All the paths of the Lord are steadfast love and faithfulness,
for those who keep his covenant and his decrees.
"Sorrow looks back. Worry looks around. Faith looks up.", writes Ralph Waldo Emmerson.
Any realistic exploration of our current times leads to sorrow and worry. As a community, we hold these normal and natural reactions to the losses and loneliness of the pandemic together in lament, spoken and unspoken, expressed publicly and felt privately and personally. On behalf of each other we hold the weight of human cost and seek ways to build back and restore.
The psalmist encourages faith that looks up. "I lift up my soul to God. In you I trust, O my God". He encourages faith that fixes its gaze on God as the one who offers to be a guide and teacher as we seek to navigate a pathway through all of our current experience. He encourages the exercise of faith, as though using a muscle perhaps atrophied in easier times through lack of use, now flexed in agency against the gravity pull of difficult times, becoming fitter, leaner, stronger.
God the guide, a merciful, loving and forgiving guide, promises to walk with us and tone those muscles of faith on a path of discovery – of truth, rightness, goodness, hope, faithfulness.

How needed are these virtues in these times as we walk a way that is shadowed by so much sorrow of remembrance and hedged around by much anxiety. As we lift our eyes from the shadows and from the limited horizon, we will encounter the face of God who, far from remaining distant and above, reaches to us with the level hand of the shepherd guide, inviting "Come if you want to, I'll show you my ways, who I am and what I am doing for you".
Since the earliest days of joint worship, spoken or sung in liturgy from the third century onwards, the opening of this psalm has inspired Christians in community to encourage each other. "We lift our hearts. We lift them to the Lord". As we do so may we find his forgiving face and place our trusting hands into his safe guidance for the way ahead.
PRAYER:
The Lord be with you
and also with you.
Lift up your hearts.
We lift them to the Lord.
Let us give thanks to the Lord our God.
It is right to give thanks and praise.
(The Sursum Corda)
Lent Legacy 2021 Action
Reflect — If God is faithful, who do we need to be more faithful towards?